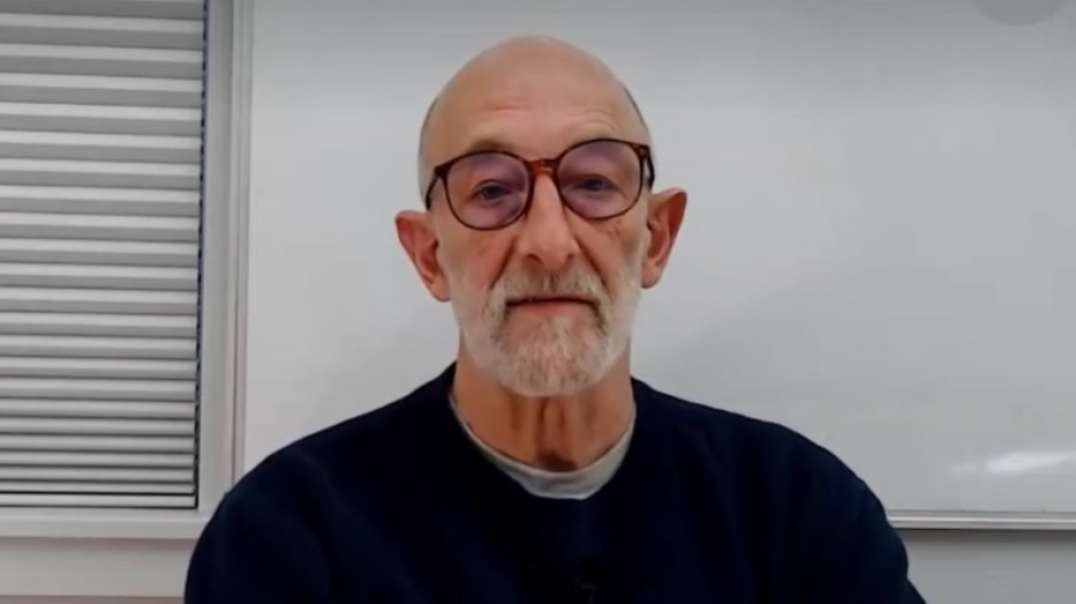 O'Believers | Exposing the Fraud and Bringing Forth The Remedy
Explore The Power Of The Subconscious Mind with The Law of Attraction Published on 26 Sep 2022 / In
Science
Explore the power of the subconscious mind. We all know we have a subconscious mind, but for most of us, our knowledge of it ends there. Your subconscious mind is like a second, hidden mind that exists within you. It interprets and acts upon the predominating thoughts that reside within your conscious mind, and its goal is to attract circumstances and situations that match the images you have within.

The most important thing you need to know about the subconscious mind is that it is always "on". That is, it is active day and night, regardless of if you asleep. It is vital to maintain your mind in a state of expectation of only what you want to attract (The Law of Attraction) and make your routine mode of your thinking based solely on Love, Compassion, and Forgiveness. This will work to reprogram your subconscious mind to attract the things you desire.

Faith and belief are the foundation of the subconscious mind. Manifesting what you want is as simple as utilizing the creative force of the subconscious mind by directing your thoughts onto what you want. Anything is possible! The only limitation is what you can, or cannot, imagine.
Show more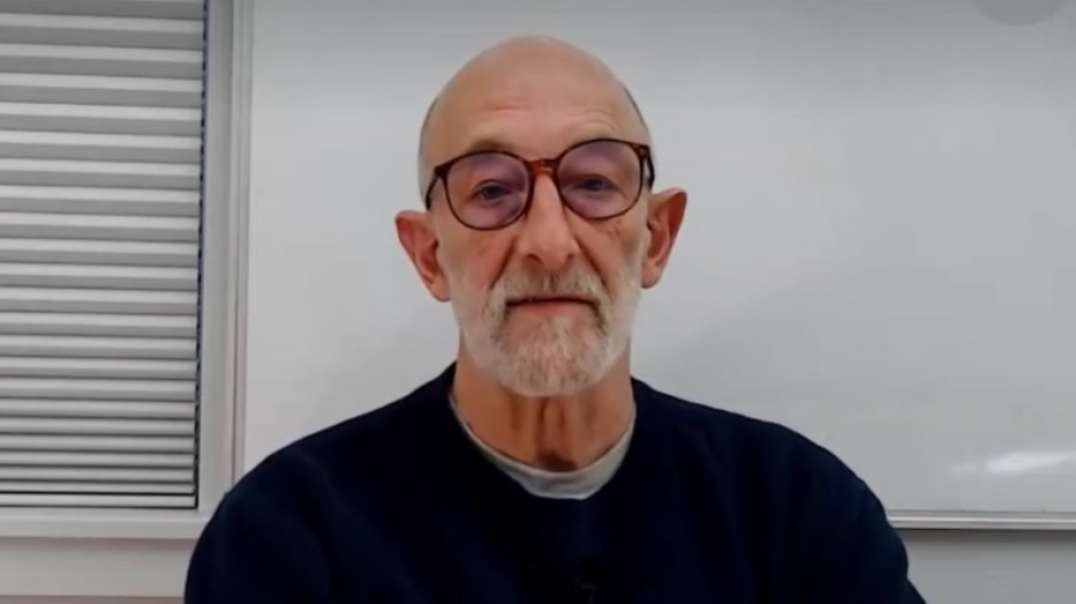 O'Believers | Exposing the Fraud and Bringing Forth The Remedy