EXCLUSIVE- President Trump Did Not Fly on Jeffrey Epstein's Pedophile Jet, says Roger Stone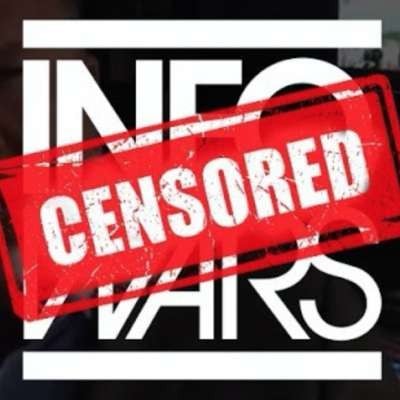 Roger Stone of http://stonefamilyfund.com joins The Alex Jones Show to prove how the Epstein pilot's accusations of Trump are completely false.

The Cyber Week Mega Blowout Sale is now LIVE! Save up to 60% with double Patriot Points & FREE shipping on our hottest items NOW!
Show more