EXCLUSIVE- MTG Responds to Failed Challenge of Her Eligibility for Office for Questioning 'Stolen Election'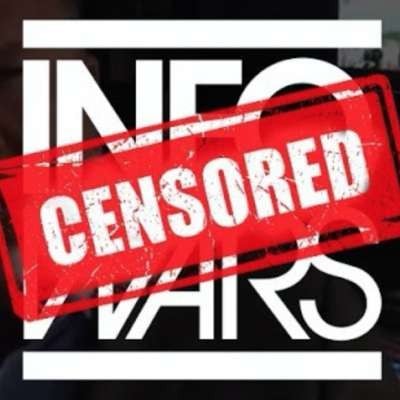 Congresswoman Marjorie Taylor Greene of https://greene.house.gov/ joins The Alex Jones Show to respond to the failed attempt to challenge her eligibility for office after questioning the validity of elections in America.
Survival Shield X-2 Nascent Iodine is back at 25% off! Take your cellular function to the next level today!
Show more