EXCLUSIVE- German Govt. Attacks Gab, Founder Calls for Parallel Society to Fight Globalist Takeover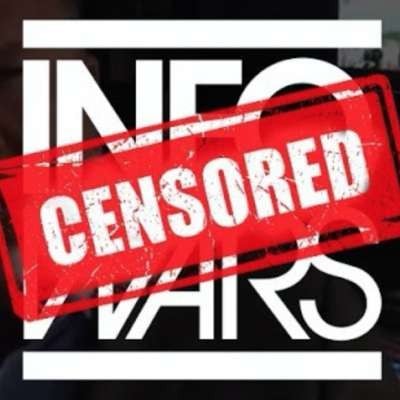 Andrew Torba of https://gab.com joins The Alex Jones Show to break the news of Germany enforcing untenable censorship regulations forcing the site out of the country. He highlights the importance of building parallel civilizations outside the globalist system while it is still possible.

Watch & share the trailer to COVIDLAND: The Lockdown and pre-order your copy today! 'COVIDLAND' is a riveting and fast-paced film designed to break people out of their trance, see the big picture, and take our world back!
Show more