Ex Nz Police Message To Australian Police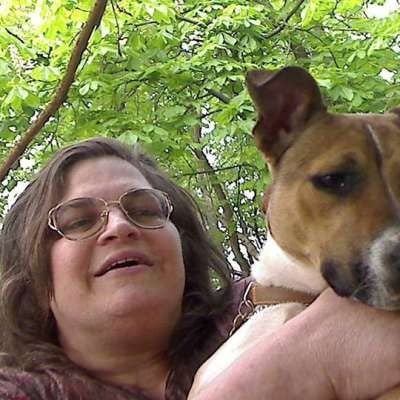 Finally a cop that see's the light, and it's a shame he's not a cop anymore because we need people like this guy to serve the public as the real police.

He gave a very true & Powerful speech . God bless this man and it's great to see he has a conscience and morals.
Show more