Ewen Cameron = Canada CIA = Mind-Control of Masses = MKULTRA of the USA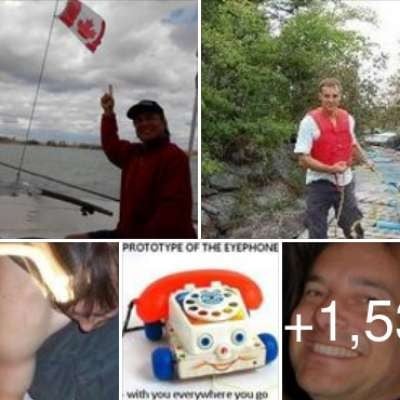 Ewen Cameron is just another scapegoat to hide complicit Freemasonry monsters living upon every city block and working in every hospital and fake health clinic giving clot-shots out for free suicides.
Well, they are not real suicides if the sheeple believe the clot-shots are "safe."

Psychiatrists are mostly part of Mind-Controling of the masses using fake-drugging pretending that it helps victims.

The purpose of MKULTRA and Cameron was to was to hide the development of brainchip technology: https://ugetube.com/watch/cia-....manchurian-candidate

The monsters are now clot-shotting the willing sheeple.

Now, the Freemasons can experiment upon the sheeple using the rebuilt Tower-Of-Babel technology which Christians' bibles call A.i. "The Beast."
Show more