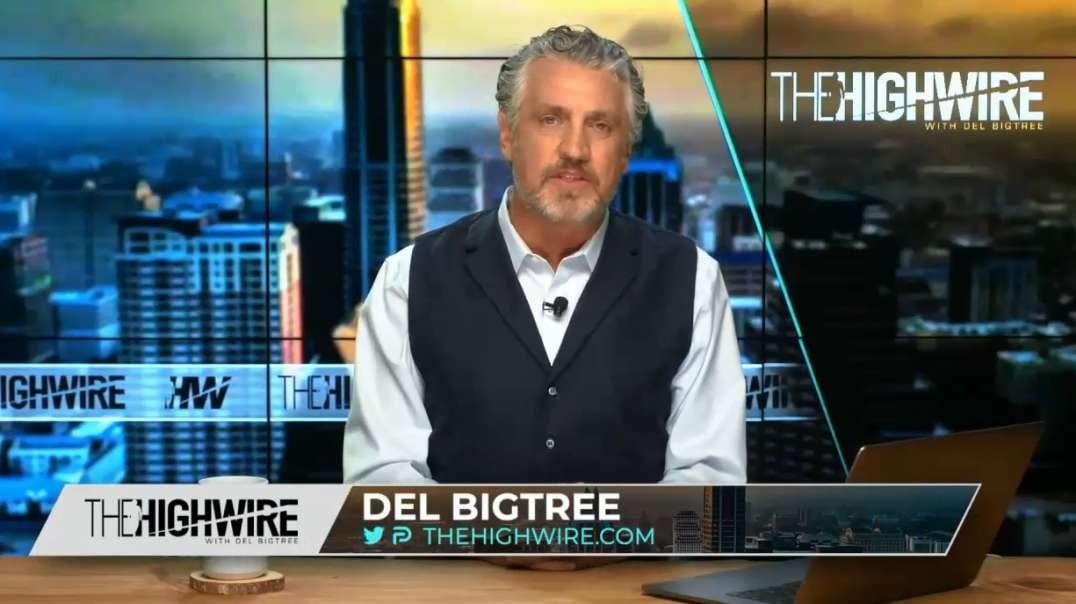 AllTheWorldsAStage
Everything_Nice_wood_gas_stove(360p).mp4 Published on 13 Nov 2021 / In
Hobby
My first Everything Nice stove from the design on the
World Stove website. I made about 50 different woodgas stove designs
since then. To see my latest design Instead of a pot, I used a rice cooker
on my wood stove when I went on canoe trips.Works great for boiling
water, rice, pasta, soup. Also made some excellent cakes (need to put a
pie plate on top and add some charcoal to brown the top.) The coffee
can is the outer can, the Campbell Chunky can was the inner can (I
removed the label before the burn), and the Del Monte peach can was
the riser.
Show more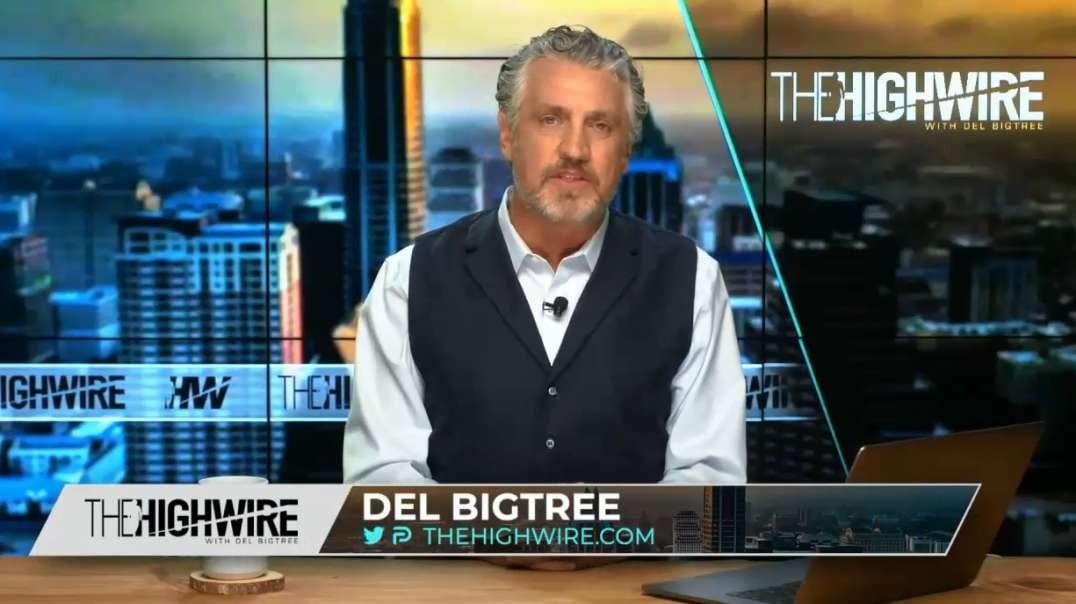 AllTheWorldsAStage