✨EPIC Twins!! music REALM OF POWER by Nick Phoenix/TSFH - cinematic Star Wars, the Old Republic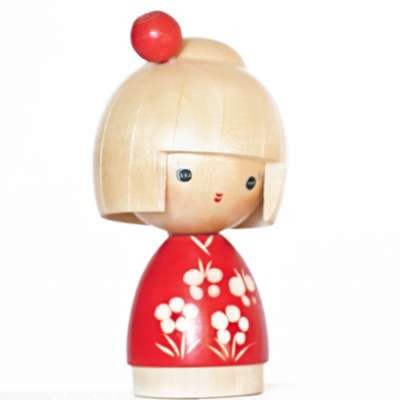 Published on 30 Nov 2020 / In
Music
my youtube channel: https://www.youtube.com/channe....l/UC-RKf6pFhpuyHAuQu
i am slowly migrating my videos from youtube to here. thank you ugetube admin!!
===============
*I DO NOT OWN the copyrights to this video. this is strictly FAN-MADE and is NOT intended for commercial use. Message me directly if you have any issues with this video so i can take it offline. No copyright infringement was intended in making this video on my part. ALL CREDITS GO TO THE ORIGINAL COPYRIGHT HOLDERS:
- Nick Phoenix - music artist, composer https://www.youtube.com/user/TwoStepsFromTheMusic
- BioWare, et al - makers & developers of the Star Wars video game franchise https://www.youtube.com/user/BioWareBase
=============================================
*Copyright Act 1976 -- allowance is made for "fair use" for purposes such as criticism, comment, news reporting, teaching, scholarship, and research. "Fair Use" is a use permitted by copyright statute that might otherwise be infringing.
Show more