Ep. 690 - Unlocking The Ancient Secrets to Healing - The Harmonic Egg | Gail Lynn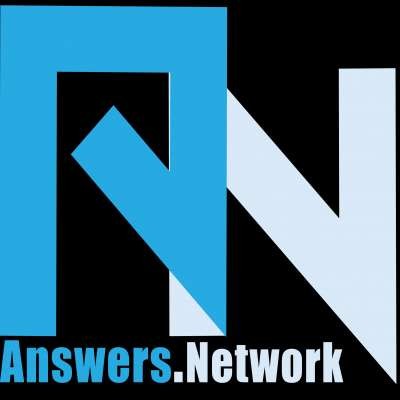 Published on 10 Oct 2022 / In
Health
10-10-22 Allen Cardoza Interviews Gail Lynn
https:// www.harmonicegg.com
http://answers.network

At the age of 37, Gail Lynn's dream of making a difference in the world was rudely shattered. The accumulated stress of two challenging relationships and three extremely competitive careers in the automotive, telecommunications, and film industries had decimated her physical, emotional, and psychological reserves, leaving her with a medical diagnosis of severe cardiovascular stress.

Determined to restore her health, Gail plunged into the world of energy medicine. When a series of whole-body light and sound treatments reversed her diagnosis, she set out to uncover both the ancient history and modern science behind light and sound as healing therapies.

After opening a light and sound healing center in Colorado in 2010, a series of extraordinary synchronicities guided her to combine light and sound technologies with sacred geometry and Tesla mathematics. The result was a revolutionary vibroacoustic, resonance healing chamber called the Harmonic Egg, which is advancing frequency healing to an unimagined level.

Part memoir, part illuminating treatise on why science is looking to the past for the future of medicine, Unlocking the Ancient Secrets to Healing chronicles the personal tribulations and professional discoveries behind the remarkable realization of Gail Lynn's dream.
Show more