England Goes Paperless?! | Unrestricted Truths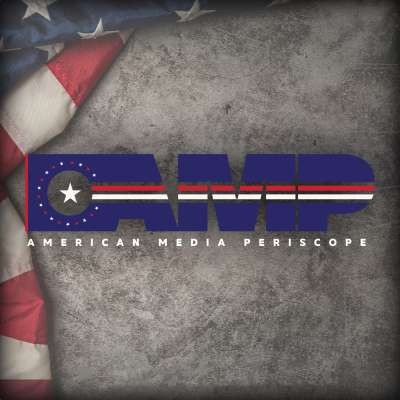 Is England getting rid of paper notes? What does this mean for the future of currency?
In this episode of Unrestricted Truths, James Grundvig gives us the run-down on England's decision to omit 20 and 50 Pound Notes, their push to go plastic, and what paperless money means for the future of financial privacy.
See this full episode of Unrestricted Truths, with more insight go to:
https://bit.ly/3QvYx22
Full Episodes of Unrestricted Truths are at https://americanmediaperiscope.com/ to learn more, share the truth, and watch On Demand!
Show more