End-time biblical signs: Matthew 24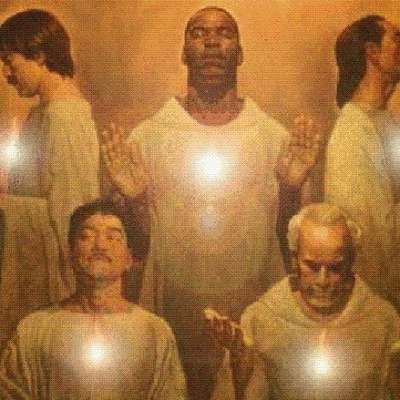 FAIR USE NOTICE: This video may contain copyrighted material. Such material is made available for educational purposes only. This constitutes a 'fair use' of any such copyrighted material as provided for in Title 17 U.S.C. section 107 of the US Copyright Law.

Signs of the end of the world as we know it. Please read Matthew 24:4-51: http://www.biblegateway.com/pa....ssage/?search=Matthe

As Christ's prophecies in Matthew 24 are unfolding before us, I encourage you to please turn to Christ and accept Him as your Saviour! Repent from your ways and live a holy life that is pleasing to Him by obeying His commandments (Exodus 20) and His word through the Holy Spirit and He will grant you, as a gift, eternal life in His everlasting kingdom.

Mark 8:38 - Whosoever therefore shall be ashamed of Me and of My words in this adulterous and sinful generation; of him also shall the Son of man be ashamed, when He cometh in the glory of his Father with the holy angels.

Mark 13:31 - Heaven and earth shall pass away: but My words shall not pass away.

John 14:6 - Christ is the Way, the Truth and the Life (John 14:6). Don't deny His love and salvation!
Show more