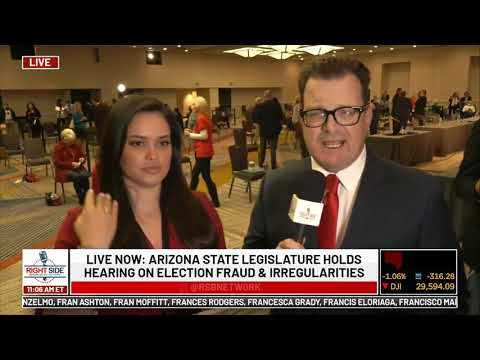 Ash WE ARE THE NEWS (WATN)
Empowering Positivity - Communication Skills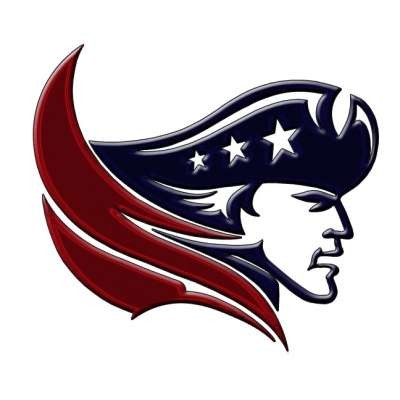 Tonight your hosts will be discussing the importance of communication. Being able to communicate effectively is perhaps the most important of all life skills. It is what enables us to pass information to other people, and to understand what is said to us. You only have to watch a baby listening intently to its mother and trying to repeat the sounds that she makes to understand how fundamental is the urge to communicate.

#CommunicationSkills #PurityOfTruth #OwnTheLibs

Patriot Watch Media, is not here to tell you what you want to hear. They tell you what you need to hear! You will always get the "Purity of Truth" with Patriot Watch Media!

Join them on ZOOM: https://zoom.us/j/664535859

Visit their official website and Joe's website for great educational and truthful content and follow them on various social media and all of their podcasts!!

https://patriotwatchmedia.com/

https://joeberlyak.com/

**FAIR USE**

Under Section 107 of the Copyright Act of 1976; allowance is made for fair use for purposes such as criticism, comment, news reporting, teaching scholarship and research., Fair use is a use permitted by copyright statute that might otherwise be infringing. Non-profit, educational or personal use tips the balance in favor of fair use. Patriot Watch Media has neither monetized this work nor sought any profit from its distribution.
Show more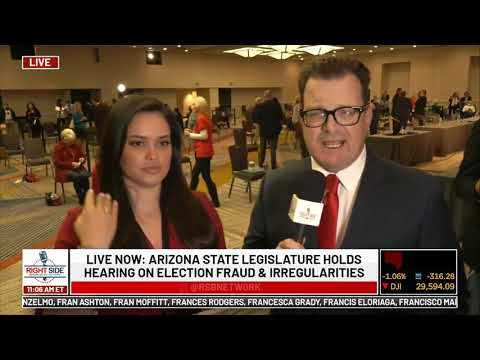 Ash WE ARE THE NEWS (WATN)