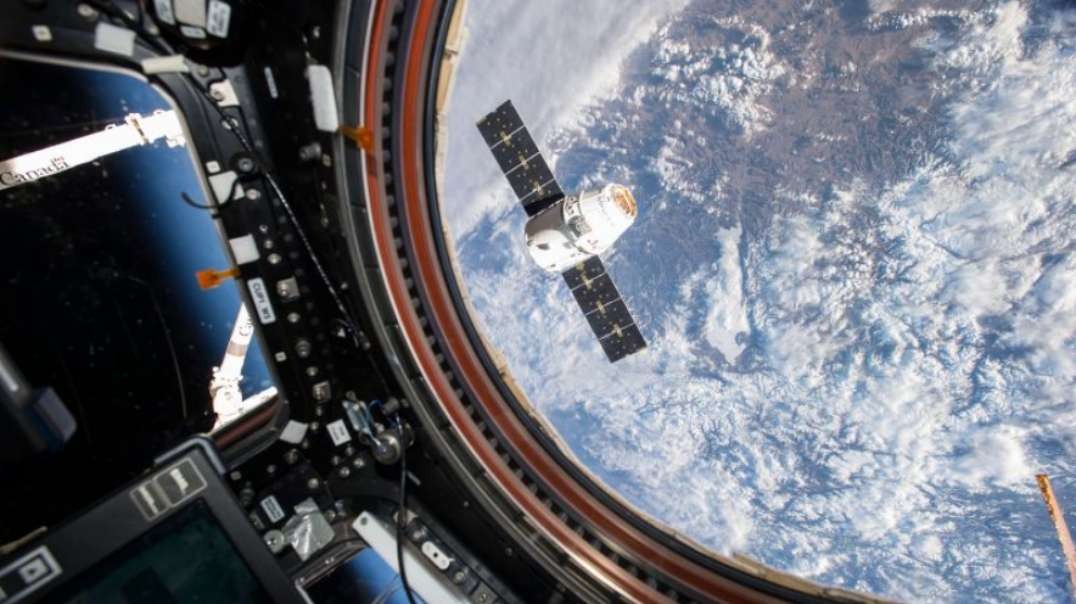 TubeFlix Entertainment
Emergency Sept 11, 2021 Broadcast! Epic Must See Marathon Transmission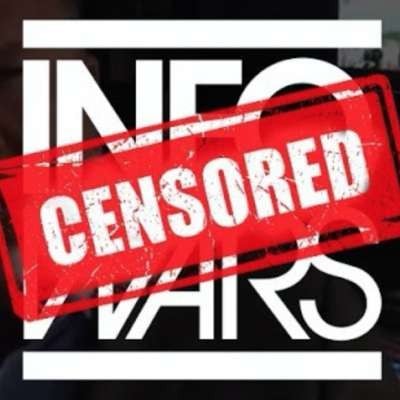 On the historic 20th anniversary of the deep state 9/11 false flag attacks, Alex Jones interviews Dr. Richard Bartlett, M.D., Joel Skousen, Steve Quayle, Robert Barnes, vaccine victim Ernest Ramirez & more.

Help save lives and share this emergency broadcast!

Check out the latest deals and hottest products at the Infowars Store!
Show more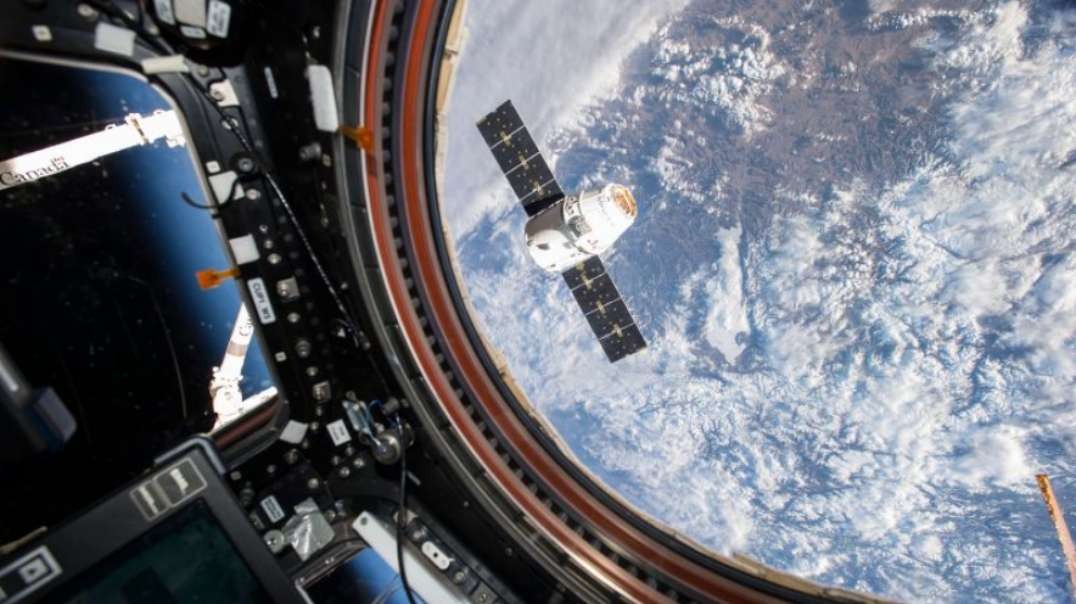 TubeFlix Entertainment