Elon Musk Finds NEW Secret Twitter Codes Used To SHADOWBAN Conservatives, MASS Layoffs Hit Big Tech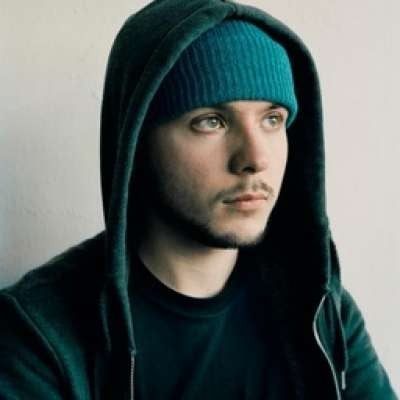 Elon Musk EXPOSES NEW Secret Codes Execs Used To SHADOWBAN, Big Tech Mass Layoffs Signal COLLAPSE. Dave Rubin reveals Elon Musk's plans and discoveries inside Twitter's code.

Twitter execs lied over and over and more evidence shows just how bad it is. Rubin reveals they found MORE secret codes used to shadowban users including Dave Himself.

Big tech bias against conservatives was called a conspiracy for years until finally documents were released proving the government was conspiring to silence critics and so was big tech.

#elonmusk
#daverubin
#bigtech

Become A Member And Protect Our Work at http://www.timcast.com

My Second Channel - https://www.youtube.com/timcastnews
Podcast Channel - https://www.youtube.com/TimcastIRL

Merch - http://teespring.com/timcast

Make sure to subscribe for more travel, news, opinion, and documentary with Tim Pool everyday.
Show more