Elon Musk's New High-Tech Spacesuit SHOCKS The Entire Industry!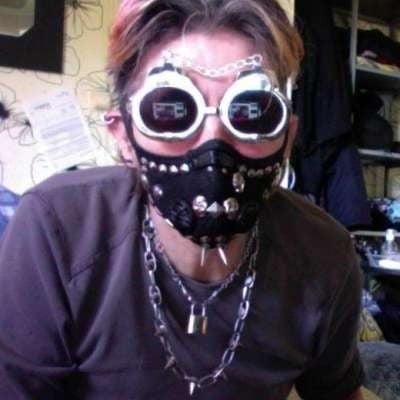 Published on 23 Jun 2022 / In
Science
The spacesuit is always the star of the show, no matter if it's science fiction
or science reality. The joy and inspiration we feel when we witness
astronauts in upgraded spacesuits is well-known.
For what it is, the new SpaceX spacesuit design is unlike anything NASA or
anyone has ever done before.
SpaceX High Tech Space Suit boasts so many unique features, such as
touchscreen compatibility and dynamic heat control, and others that you
won't believe your eyes. SpaceX's new suit appears to be more like
something out of a sci-fi movie.
Show more