Election Shenanigans Happen Again | Unrestricted Truths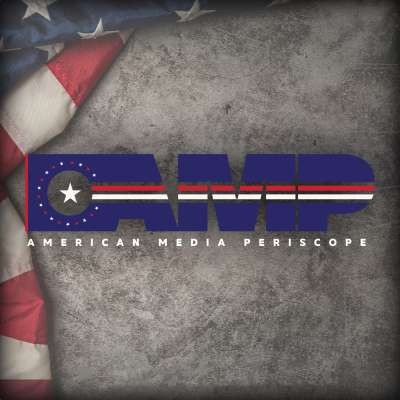 It seems the Georgia Primary Election is having issues… AGAIN.

In the wake of the primary election chaos in Georgia on Tuesday, May 24, 2022, returning election expert Maria Zack unpacks the 50 ways to steal the primaries.
To see this full episode of Unrestricted Truths, with more insight from James Grundvig, go to: https://americanmediaperiscope.com/ut-episode-108/
Full Episodes of Unrestricted Truths are at https://americanmediaperiscope.com/ to learn more, share the truth, and watch On Demand!
Show more