Elderly Woman Dies After Being forcibly drugged up and vaxxed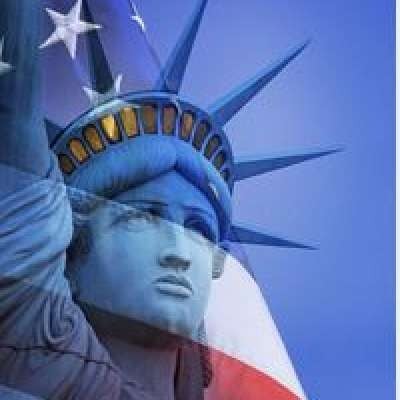 Well this reminds me of that video we just saw by the funeral director. How many has this happened to and we have no idea?
This is absolutely repulsive. An elderly woman who didn't choose the covid jab, given a drug to make her submissive and lied too. Then dies from it. The only slight mercy is that she probably never knew they'd forced her - that would feel even worse. Either way, someone's mother out there is dead now because someone had a vaccine quota to meet, with or without consent.
Take your parents out of nursing homes guys!
Show more