Elder Futhark - Secrets Of The Runes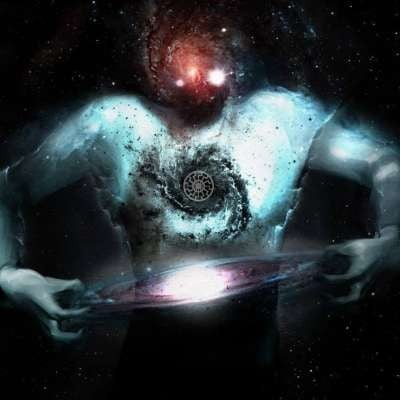 I was going to upload a video that was just about Runes but why ever load a video on anything when you can simply use one of Santos who is an expert etymologist and linguist. I know at times some of this video may not make sense because you are not experiencing the synchronicity he has because of his vast knowledge of languages and etymology but you can learn more on your own and come back to it at your leisure at a later date if you want to better understand the connections of everything.

Santos has a number of channels that are easy to find if you want to check out more of his work.
Show more