Education Interim Study - Oklahoma House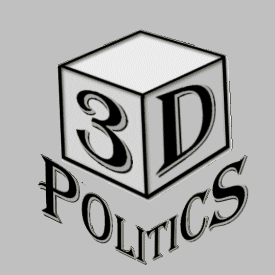 Oklahoma Legislature Holds Public Spectacle To Smear Epic Charter. What a waste of state resources! Auditor Byrd just repeats her unsubstantiated claims publicly, yet still hasn't released her claimed evidence to back it up.
Disgusting that the House Committee didn't first demand the evidence! The Auditor is supposed to already have collected and analyzed all evidence & sought full response from the institution BEFORE making public accusations.
This is worse than a kangaroo court. And politicians are collecting campaign cash from folks who've been scamming the system for decades!
Show more