Dustin Nemos - Origins of Evil Series- The Beginning 5-4-23_x264.mp4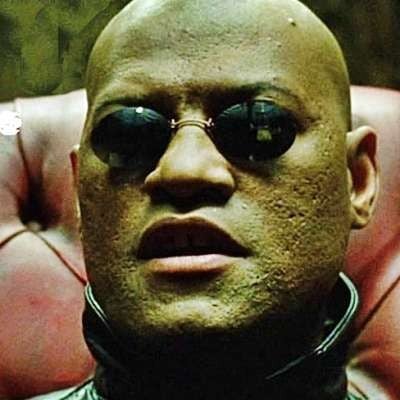 Published on 05 May 2023 / In
Science
Dustin Nemos - "Origins of Evil Series - The Beginning" 5-4-23

Dustin Nemos returns to Ninoscorner.tv to give us more of the black pill by showing my audience the true origins of evil and how he believes it all began.

Dustin has researched extensively on this subject and has prepared a presentation that will be in a series format. This is episode one of a ten-part series. ENJOY!
Show more