Dr Winnie Heartstrong claims George Floyd IS ALIVE and the video is FAKED History is the conspiracy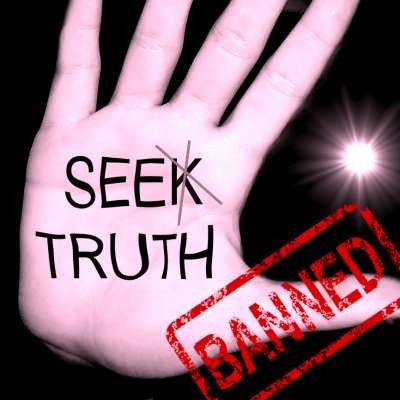 Re-upload since her original video was remove around 240K views for alleged "bullying/harassment". Most laughable thing ever. Make sure you download/save the video and re-upload as many times as needed to get the message out.

If you like my content and wish to see me continue making videos, please consider supporting POT, thanks everyone. ♥️
*Donation - https://bit.ly/2KzcXyt
*Our patreon site - https://www.patreon.com/PathOf....Truth?fan_landing=tr

🌟More videos - www.shorturl.at/adtN1

Dont trust ur goverment. They are evil and their purpose is New World Order. We have to resistance together!

☀️Please share this video and spread awarness!
Show more