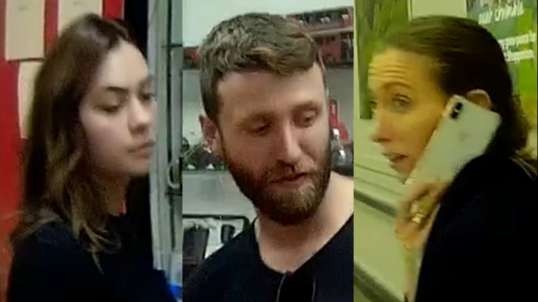 GLOBAL COMMUNIST TAKEOVER
Dr. Thomas Levy - Root Canals, Heart Attack, Stroke and Immune Compromisation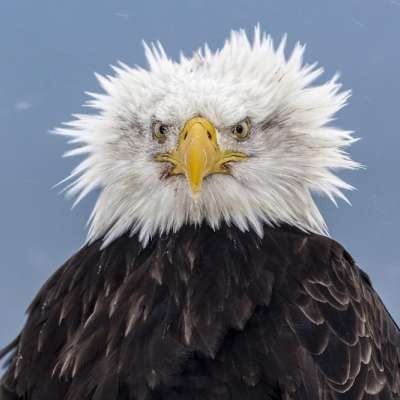 The dentistry of the future has advanced to the rear.
Root canals are a fatally flawed procedure.
The now commercially driven 'holistic' and 'biological' dentistry seems to be more focused on cosmetic and mechanical dentistry.

How does the dentistry in your mouth contribute to your health and disease?

How do you restore health post dentistry and have the ability to measure it?

Learn from this cardiologist Dr. Thomas Levy about the dangers of root canals.

This procedure has now been associated with heart disease, periodontal disease, stroke, auto-immune disease and cancer.
What about biological zirconium implants? Well....that is for another time.
http://www.abc.net.au/radionat....ional/programs/healt

A person's life is more important than a chronically infected tooth.

"Toxic dentistry keeping people sick".

Learn more at https://www.ericdavisdental.com/

Thank-you for being informed and by the way do not rush out and have them removed before reading our website.
You can make the problem worst.

Remember, bee keepers wear a suit before extracting the honey.
Show more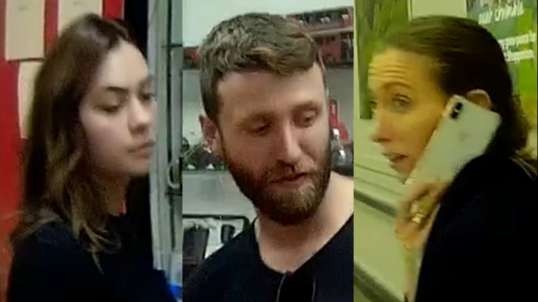 GLOBAL COMMUNIST TAKEOVER