Dr.Phil Exposes CORONAVIRUS as Scam: His Career is Over? (2020)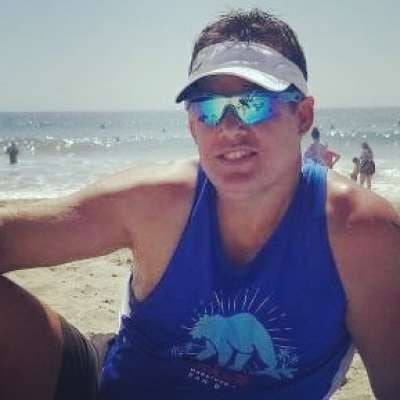 DarylLawsonLive.com

Infectious Disease Hobbyist Dr. Phil Destroyed For Wild Coronavirus Appearance on Fox News
https://www.mediaite.com/onlin....e/infectious-disease

Talk show host and infectious disease hobbyist Dr. Phil McGraw — or just "Dr. Phil" to most — is getting a dose of bitter social media medicine after a Fox News segment filled with more quackery than a Ducktales marathon.

The doc's appearance on Thursday night's edition of The Ingraham Angle was a wild ride of illogic, misinformation, and just plain stupidity heightened by the fact that the subject was a deadly global pandemic.

Among the wild claims, Dr. Phil told host Laura Ingraham that "We probably shouldn't have ever started" the coronavirus quarantine, and compared deaths from the coronavirus to swimming pool deaths — trotting out several patently inaccurate statistics while he was at it. Most absurdly, Dr. Phil claimed there are 360,000 "swimming pool deaths" a year, one hundred times the number of drowning deaths of any sort.

"But we don't shut the country down for that!" he exclaimed.

The reaction was swift, most unkind, and focused greatly on Dr. Phil's lack of medical credentials. His PhD is in clinical psychology, but as many users pointed out, he's not licensed to practice in any state.

Bible verses

Pro 18:21 The tongue can bring death or life; those who love to talk will reap the consequences.

Eph 6:10 A final word: Be strong in the Lord and in His mighty power.
Eph 6:11 Put on all of God's armor so that you will be able to stand firm against all strategies of the devil.
Eph 6:12 For we are not fighting against flesh-and-blood enemies, but against evil rulers and authorities of the unseen world, against mighty powers in this dark world, and against evil spirits in the heavenly places.
Eph 6:13 Therefore, put on every piece of God's armor so you will be able to resist the enemy in the time of evil. Then after the battle you will still be standing firm.

Joh_10:10  The thief cometh not, but for to steal, and to kill, and to destroy: I am come that they might have life, and that they might have it more abundantly.
Show more