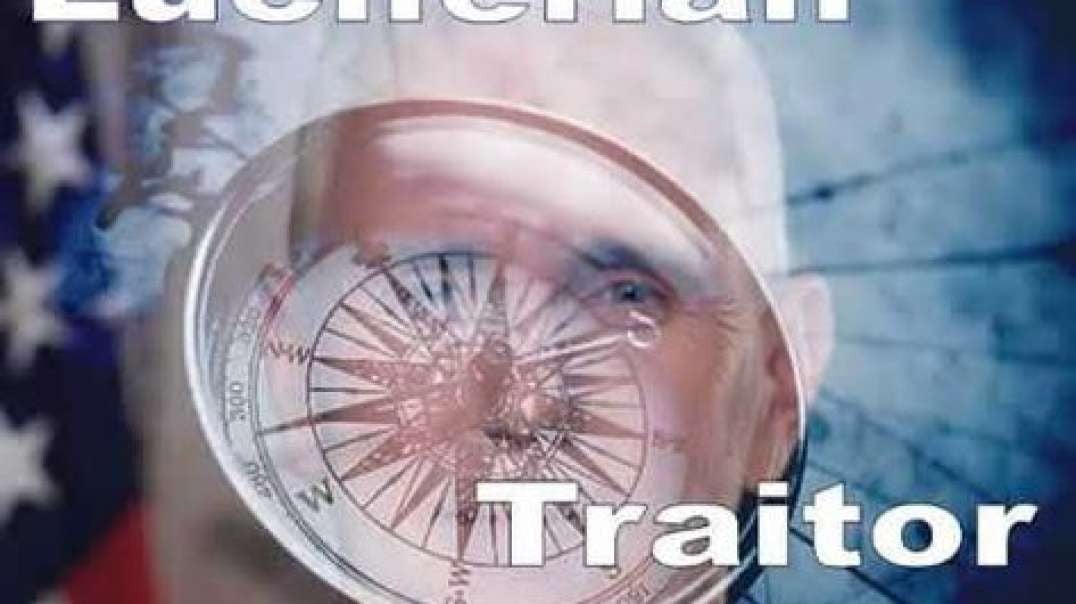 SERGEANT MAJOR'S TRUTHER INFO
Dr. Fauci's DARKEST SECRET Surfaces As His Predictive Model Crushes Trump Economy | Dr. Mikovits pHd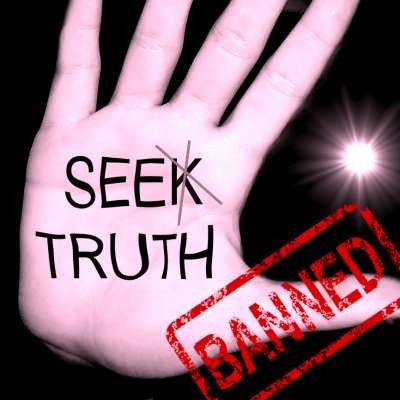 Dr. Judy Mikovits pHd joins Gary Franchi on the Next News Network. She has published 51 scientific papers in peer-reviewed journals and was a Postdoctoral Scholar in Molecular Virology at the Laboratory of Genomic Diversity, National Cancer Institute. She has also been a target of Dr. Anthony Fauci twice, however recently the tables have turned and sights are on Fauci as his motives and miscalculations could be exposed on a global stage. Today we investigate just how many bodies lie in the wake of his rise to the top of the National Institute of Health.

Please support us to continue exposing truth ♥️
*Donation - https://bit.ly/2KzcXyt
*Our patreon site - https://www.patreon.com/PathOf....Truth?fan_landing=tr

🌟More videos - www.shorturl.at/adtN1

Dont trust ur goverment. They are evil and their purpose is New World Order. We have to resistance together!

☀️Please share this video and spread awarness!
Show more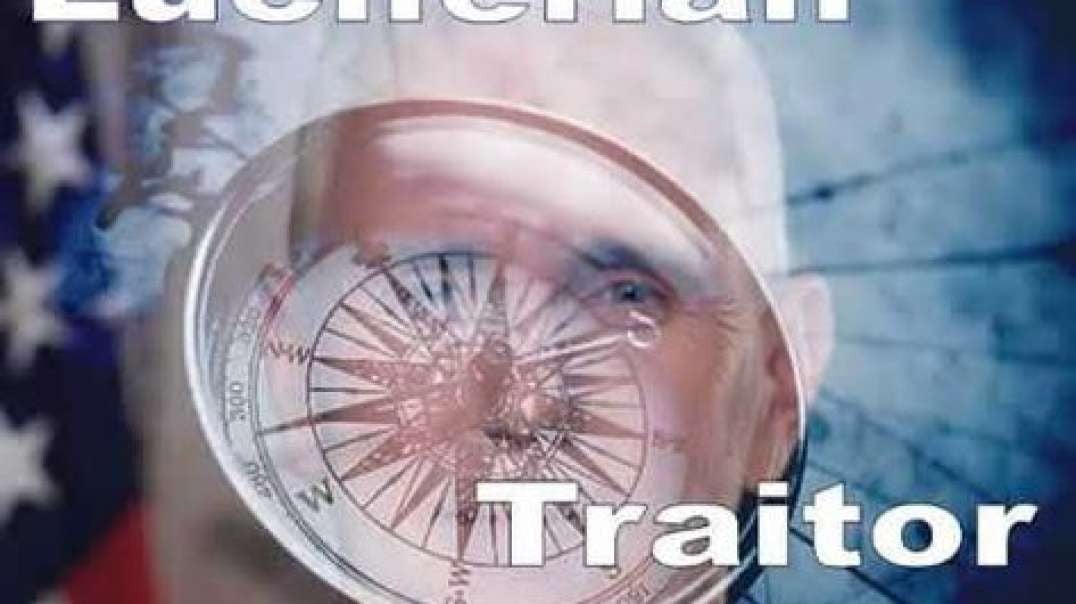 SERGEANT MAJOR'S TRUTHER INFO