DR (EVIL) FAUCI IS REALLY DR CRUEL WITH HIS INHUMANE EXPERIMENTS ON PUPPIES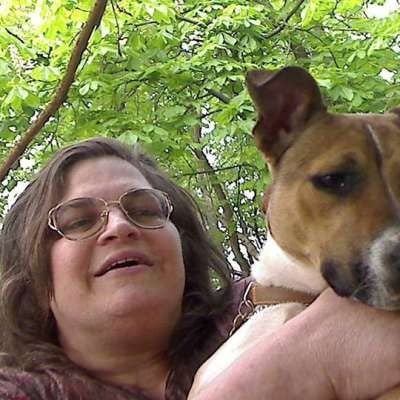 https://www.vaccinesandchristianity.org/2021/07/27/nuremberg-2-0-those-behind-the-scamdemic-and-the-covid-death-shot-must-go-to-trial/

They Need to give Fauci 100% of the same treatment that he did when he misused and abused God's poor innocent creatures that he willfully killed. And why they are at it, give him a full dose of his own jab that he claims is so safe but make sure he gets 100% of the real stuff and not the Hollywood prop placebo. He murdered so many people including innocent babies and according to Nuremberg laws, he must get the Death Penalty for Crimes Against Humanity.

This cruel and inhumane treatment of animals should be mobilizing every dog lover against this monstrous creep that is Dr Anthony Fauci, and his torture of puppies, and using millions of dollars of taxpayers money to do it. The way he mistreats animals, you really think he cares about human beings, or your health? All he cares about is profits at all cost, and his personal money invested into such crazy psychopath labs; He even sent millions of taxpayers money to a biological weapons lab in Wuhan China, right at the hearth of the oppressive Chinese Communist Party CCP, who points nuclear weapons at us all. Dr. Anthony Fauci should be fired immediately, and face a full financial investigation on all his doings over way too many decades, with his twisted sick scientific experiments.
Show more