Dr. Brian Ardis, Shelia Holmes, Tom Renz, Pete Santilli, Praise Band Music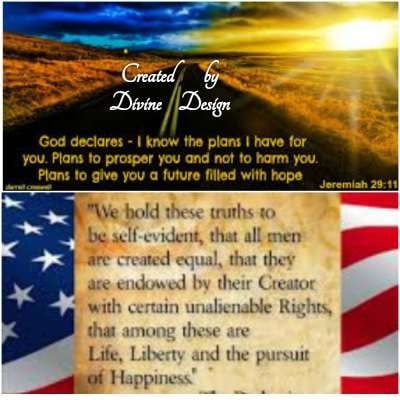 Spiritual Warfare, Battle. We wrestle not with flesh and blood. Against spiritual forces, demonic, over cities, towns, states, countries, lives.

In Brookville, OH October 1st, 2022 For the Revive US Revival with His Glory and Amanda Grace Visit HisGlory.Me/Revivals to register!

Resistance Chicks

P.O. Box 107

Milford, OH 45150

E-mail: [email protected]

Web Page www.resistancechicks.com

Facebook: https://www.facebook.com/ResistanceChicks

Telegram follow here: https://t.me/ResistanceChicks

Clouthub: Resistance Chicks Channel 1620

Resistance Chicks LIVE Fridays On Brighteon.TV 6:00-7:00 PM ET

Use Promo code: "ResistanceChicks" at TheFoundersBible.com and Windblownmedia.com to save 20%

Shop https://www.brighteonstore.com/collections/resistance-chicks TODAY and Use PROMO CODE "CHICKS" to save 5%!

The ReAwakening Series Episode One is NOW Streaming FREE! Visit reawakeningseries.com

Resistance Chicks urge EVERYONE to get pre-covid treatment with all the meds you need BEFORE you get sick! Visit DrSyedHaider.com

Use visit www.MyPillow.com/Resistance and use promo code "RC" to save up to 66%!
Show more