Douglas Macgregor: U.S. NATO Council to give the Russians a role in Europe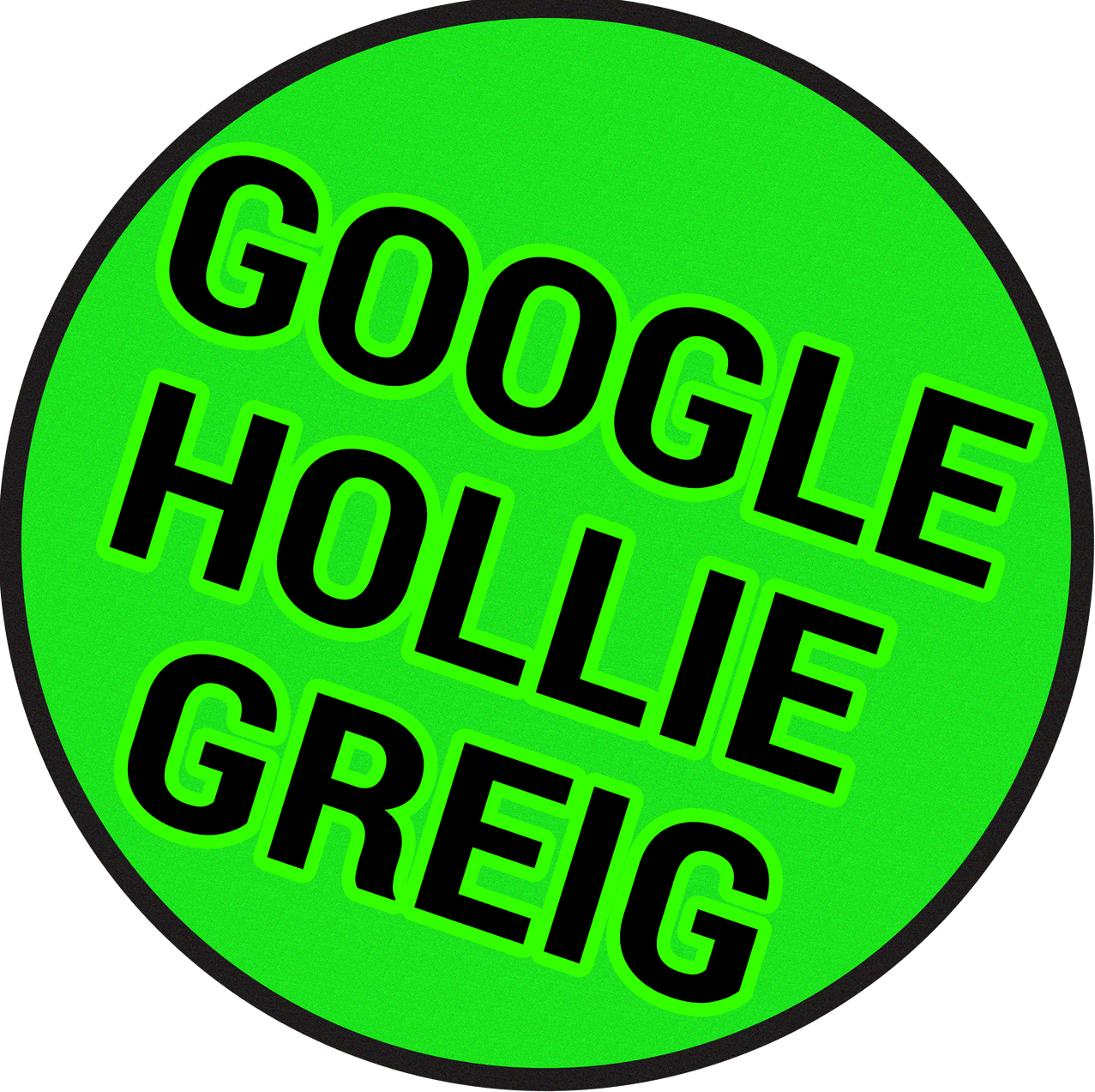 Col Douglas Macgregor Straight Calls - Ukraine news today and in-depth discussion of current geopolitical events in the United States of America. Colonel Douglas Macgregor's Ukraine Russia war update, Russian offensive, Ukraine counter offensive, Ukraine latest news, Ukraine war news, Ukraine war video footage, Ukraine Russia news, Russia Ukraine war update and Ukraine war 2023. Interview with Mike Krupa for VotumTV.

Original video: https://www.youtube.com/watch?v=tj1CNKDZN_s&ab_channel=DouglasMacgregorS.C.
Show more