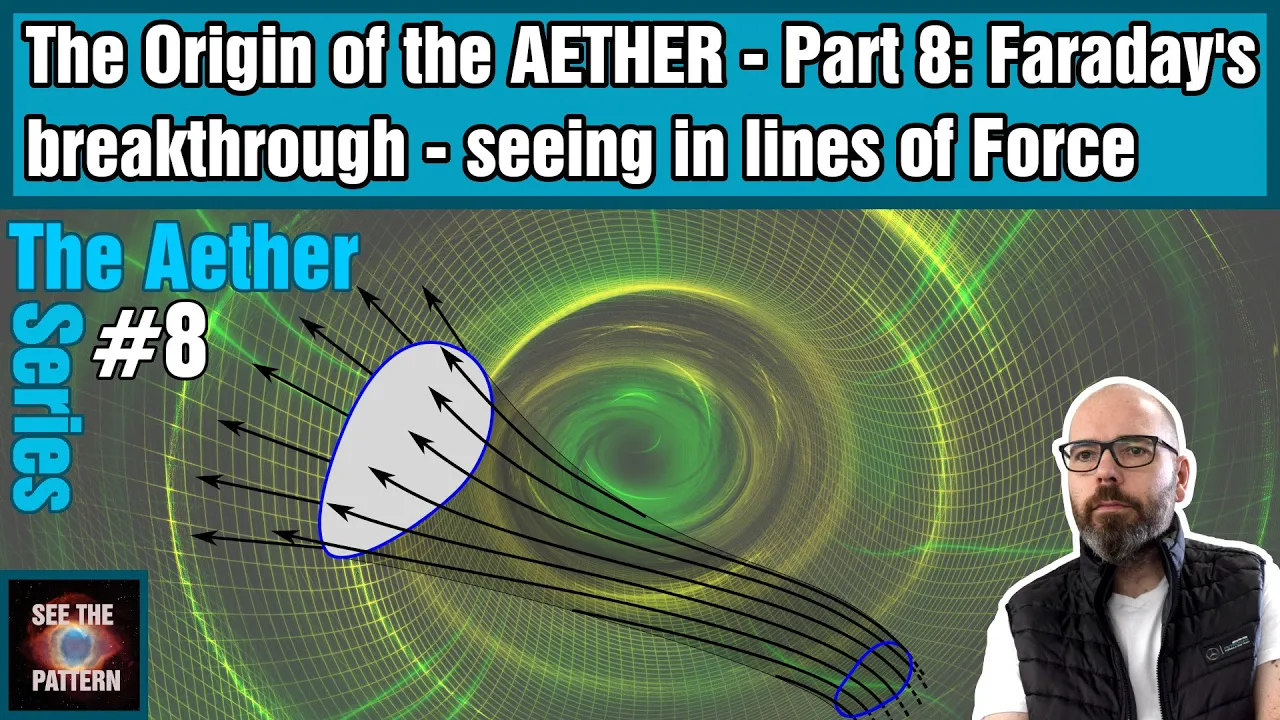 Rodee Jayavaramoni
Don't Let Them Delete This... 🔥 SIGN UP FOR MY EMAIL LIST 👉 https://ept.ms/NewsletterYT
🔵 WATCH THE FULL EPISODE: SocialM :https://ept.ms/ClintonEmailDejaVuYT
⭕ EpochTV EXCLUSIVES OFFER: $1 for 2 MONTHS 👉 https://ept.ms/1For2Months-Larry_

🔥 GET MYPILLOW EXCLUSIVE LIMITED OFFER:
Go to MyPillow.com, and use promo code ELDER
Call 800-659-9385. Use the promo code: ELDER
What they seized per WSJ

FBI Recovered 11 Sets of Classified Documents in Trump Search, Inventory Shows - WSJ

BI agents who searched former President Donald Trump's Mar-a-Lago home Monday removed 11 sets of classified documents, including some marked as top secret and meant to be only available in special government facilities, according to a search warrant released by a Florida courtFriday.
The Federal Bureau of Investigation agents took around 20 boxes of items, binders of photos, a handwritten note and the executive grant of clemency for Mr. Trump's ally Roger Stone, a list of items removed from the property shows. Also included in the list was information about the "President of France," according to the three-page list. The list is contained in a seven-page document that also includes the warrant to search the premises which was granted by a federal magistrate judge in Florida.

AND

"Let me tell you, you take on the intelligence community, they have six ways from Sunday at getting back at you. So even for a practical, supposedly hard-nosed businessman, (Trump) being really dumb to do this."
—@chuckschumer 1/3/2017

FLASHBACK:
https://thehill.com/homenews/administration/312605-schumer-trump-being-really-dumb-by-going-after-intelligence-community/amp/

AND MAR A LOGO JUDGE
Former prosecutors say judge should have recused self from Trump search warrant approval | Just The News
https://justthenews.com/politics-policy/all-things-trump/thuformer-prosecutors-say-judge-should-have-recused-self-fbi-raid

he federal magistrate who once questioned Donald Trump's moral stature and recused himself from a case involving the former president over impartiality concerns should have stepped aside from approving the search warrant for the Mar-a-Lago raid, two former federal prosecutors told Just the News.

Reinhart also previously recusedhimself from a civil case between Trump and former Secretary of State Hillary Clinton.

media reports have surfaced about the magistrate's prior work, including donations before he was judge to President Barack Obama and Jeb Bush and work for figures associated with the late sex offender Jeffrey Epstein.

AND

Making a contribution does not in and of itself warrant recusal. But this judge has gone much further:

The Daily Wire also raised questions about Reinhart's impartiality toward Trump, reporting that in a 2017 Facebook social post — a year before he was named a magistrate — he challenged the 45th president's moral character after Trump attacked the late Rep. John Lewis, a civil rights icon.

"I generally ignore the President-elect's tweets, but not this one," Reinhart posted, according to the Daily Wire. "John Lewis arguably has done more to 'make America great' than any living citizen. Last August, I took my son to the Edmund Pettus Bridge in Selma so he could understand the kind of courage and sacrifice required to live in a democratic society. John Lewis embodies that spirit. Although I've never met him, he is one of my heroes.

"Thank you, Robert Reich, for saying what many of us feel, 'John Lewis is the conscience of America. Donald Trump doesn't have the moral stature to kiss John Lewis's feet.'
"Or, as Joseph Welch said to Joseph McCarthy, 'At long last, have you left no sense of decency?'"

AND

I condemn the anti-semitic social media attacks on Magistrate Judge Bruce Reinhart just as I condemn the social media attacks on Justice Clarence Thomas, who was called "Uncle Tom." Too bad there wasn't nearly the level of outrage over the racist, bigoted attacks against Thomas.

AND

No GOP member of Congress made an anti-semitic slur against Magistrate Judge Bruce Reinhart—and would be justifiably condemned if he or she did so. But January 6 Committee Chairman @BennieGThompson called Justice Clarence Thomas "an Uncle Tom." No real condemnation. No apology.

AND

Though Fox News hosts and contributors have criticized Magistrate Judge Bruce Reinhart, none has made a anti-semitic slur against Reinhart—and would justifiably be condemned if he or she did so. But @MSNBC's @JoyAnnReid called Justice Clarence Thomas "Uncle Clarence," a racist, bigoted slur. No condemnation. No repercussions. No apology. No worries.

🔵 Find Larry Elder on TV: NTD.com/TV

🔵 Stay up-to-date with Larry Elder👉 https://ept.ms/EpochTVNewsletterYT
----
© All Rights Reserved.
Show more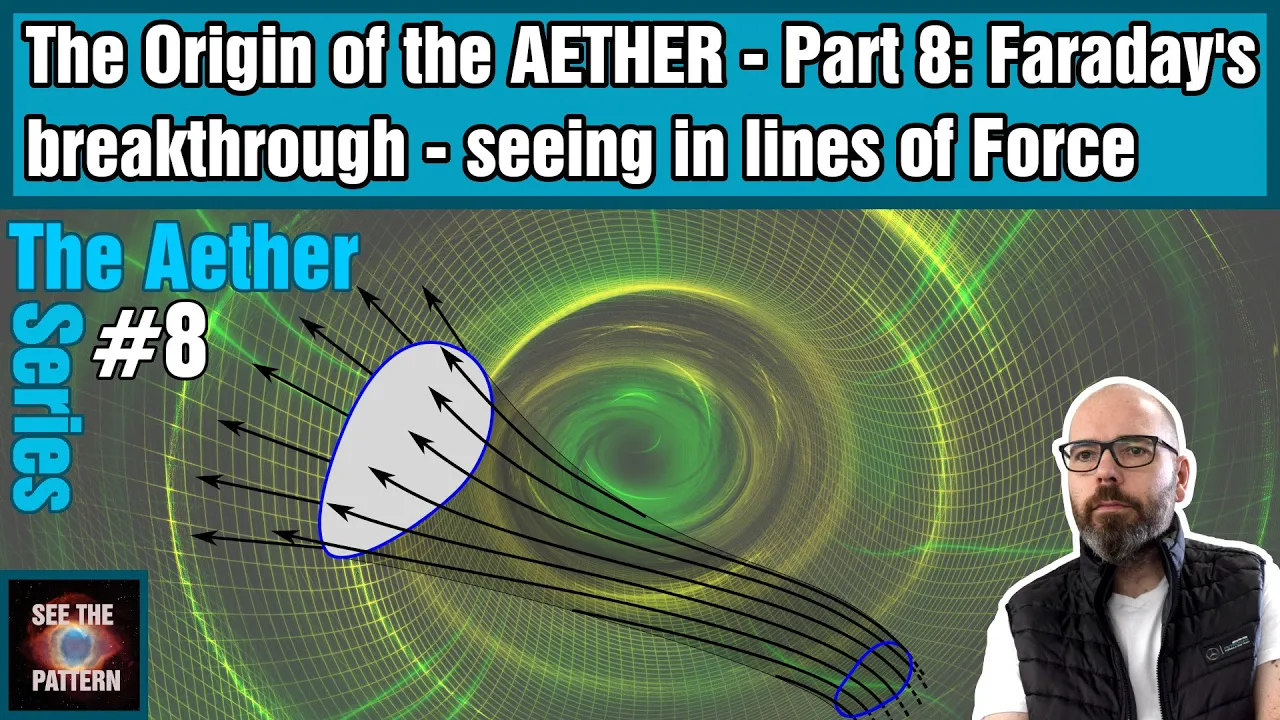 Rodee Jayavaramoni