Don't Draw From your Enemies Deck America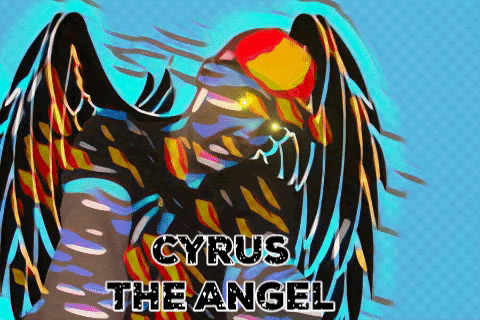 Don't Draw From your Enemies Deck or as Robert Greene put it,

Law31: "Get others to Play with the Cards you Deal"

We see in front of us 2 options and at first glance it appears we have just the two options but we actually have quite a few options if America expands their mind and dreams a little harder.

Obviously yes, I am drawn towards donald over the other asshole, I do have a brain yes, and I wasn't drawn in by my anger like many unsuspecting women who dislike the rich white male pig which I'm sure they thiink I'm that as well haha.

It''s decision time people so listen some of my ideas and lets all formulate the future of America together, because it's ALL OF OURS! 😃

And please God America we gotta shut America the fuck up in the media and politics about COVID. Its a fucking scam people! We're lookin real stupid continuing on about this fake ass virus.
Show more