Doctor Robert Malone: says few, if any, should take covid vaccine!!!!!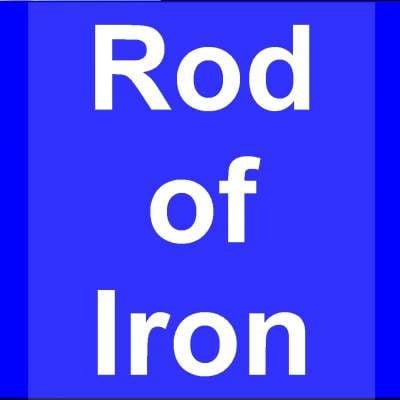 Published on 15 Oct 2021 / In
Health
Doctor Robert Malone, the creator of mRNA, technology is very concerned about how the mRNA technology is being used and pushed. He tells Stew Peters that most age groups should not take the covid vaccines. Maybe the oldest age groups with co-morbidities, should consider taking it, but the data may not even support that.
Show more