michael davino
Do I need a lawyer?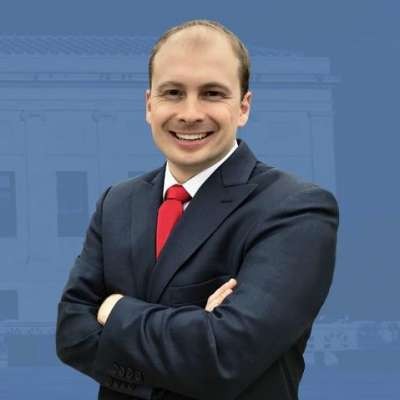 Preparing YOUR Future || How To with Radzwion Law, PLLC
This video answers the question: When should I consider hiring a lawyer?

Visit us at: https://www.radzwionlaw.com/
Contact us via phone call or text message at: 248-702-5282
Friend us on FaceBook @ Radzwion Law Pllc

Visiting the Radzwion Law, PLLC website, FaceBook page or contacting Radzwion Law, PLLC Does NOT create an attorney client relationship. Viewers should not consider this video as legal advice.
Show more
michael davino