DMX's First Sermon: The Power of Resurrection (Unreleased)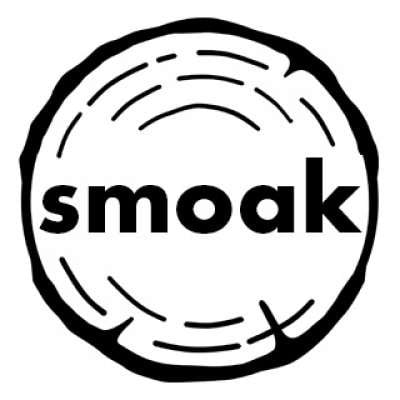 Recently, the news was reported that DMX was in the ICU, in critical condition following a heart attack he had. Many have been sending love and prayers X's way, due to the spiritual nature that the legendary emcee possesses, which mirrors that of a pastor. Naturally, it made sense for DMX to delve into the space delivering the word, and now his first sermon has been unveiled.

The footage, which was recorded in 2015, was provided by DMX's spiritual advisor Big Prophet and finds the emcee going to church where he was called to the stage to speak. This was the rapper's first time ever delivering a sermon to a room full of people. DMX and Big Prophet planned on releasing the video Easter Sunday, before X's heart attack went down. It was noted that on the day of X's heart attack, the rapper said he was turning 50, and that it was time to make a change. Watch above.
Show more