DMSO Dimethyl sulfoxide 60 Minute Report from 1980's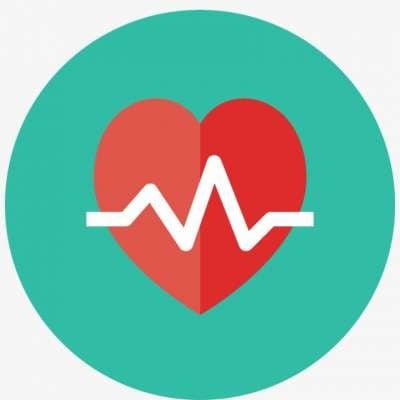 On 23rd March 1980 and again on 6th July of that year, the popular television program 60 Minutes reported on DMSO. In a segment entitled "The Riddle of DMSO", presenter Mike Wallace covered the anecdotal patient history of the solvent. The 60 Minutes broadcast reached the homes of 70 million viewers

Dimethyl sulfoxide (DMSO) is an organosulfur compound with the formula (CH3)2SO. This colorless liquid penetrates the skin very readily, giving it the unusual property for many individuals of being secreted onto the surface of the tongue after contact with the skin and causing a garlic-like taste in the mouth.

Studies show that DMSO can decrease inflammation, pain and swelling. People can spray or rub DMSO to the skin in affected areas. Many people already do this on themselves or pets. DMSO may decrease pain in people with shingles.
Show more