DJ Paul Elstak You're A Hardcore Hooligan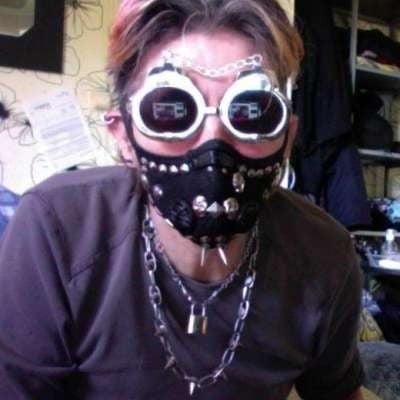 so in the meanwhile Europe gets motivated to trash eachother, give em all a free ticket to qatar and let them show us how to deal with this crap whilst they shud and could be bundling the firece anger against the robberments and the pharma industries, but no worries see em all drop soon when their pfizer or co kicks in!!!

Give em all a free handgun fe fok sake!!! Oh so brave they are!?
Show more