DIY Headbands (10).mp4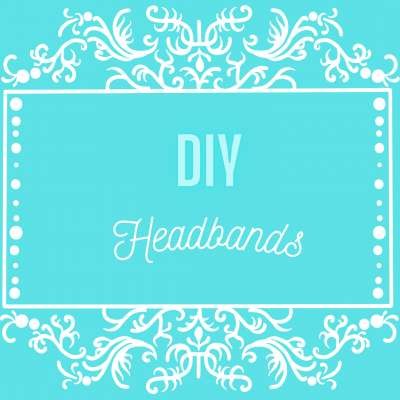 +I got these headbands from amazon for a very reasonable price. They were about $1.20 a piece.

+I found both ribbon strands in my mothers vintage ribbon stash. I am so in love with the colors and design.

+I love to add a ribbon to the ends of the headbands to make it look all out together.

Hope you enjoyed this video and would like to see more.

*If you are a business/company who would like to contact me about reviewing a product...please email me at [email protected]
FTC- This video is NOT sponsored.
Show more