Divide and Conquer Mind Control Exposed Hilder vs Khallid Abdul Muhammad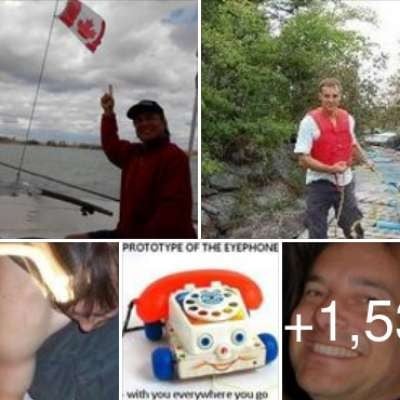 Source: https://dotsub.com/view/a386b199-234f-4d1c-845f-21ec500b9c7e



This is a challenge.... Anthony Hilder Challenges the current leader of the Black Panther Party to an open debate. Haarlem or Madison Square Garden.

This is round 2 and is from the video "Kill The White Man" by Anthony J Hilder. Anthony J Hlder Vs Dr. Khalid Abdul Muhammad. Mr Hilder wants to expose Racism for what it is and uncover where it is coming from.


http://www.freeworldfilmworks.com/dvd_catalog.html

http://www.freeworldfilmworks.com/fwa.htm

" America is on the brink of RACE RIOTS & REVOLUTION. The intent of the Cashist Cartel which has "engineered" the upcoming currency crash and race riots will attempt to establish a cashless controlled socialist society by Millennium 2000. Order out of chaos. (Less)
Red Flag Report this video as offensive
Caption and Translate

Sign In/Register for Dotsub above to caption this video.
Show more