DITRH SGT & FEB DISCUSSING THE SPIRITUAL WARFARE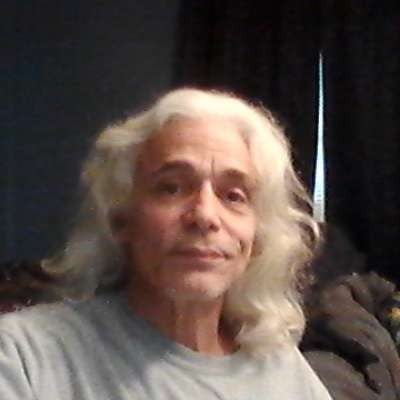 This video is mirrored from Sean's/SGT Report's video found here https://www.bitchute.com/video/3nFHFStFJp1E/
Big thanks to Sean for setting this up and giving us an opportunity to hangout with him and Dave. It was a lot of fun.
As most of you know, Sean has been removed from Youtube, twitter, Patreon, mail chimp etc, but you can still find his content on Bitchute, Rumble, Odyssee/LBRY, SGTreport.com, & SGTreport.tv
David Weiss/DITRH can be found with the following links
DITRH: https://www.youtube.com/channel/UCz6s_ScG0PZThdwhKsUFSRw
Flat Earth Dave Interviews: https://www.youtube.com/channel/UCMU--mVsrZ3LE2T9zUBf-Zg/videos
How to get the FLAT EARTH SUN, MOON & ZODIAC CLOCK app: https://qrco.de/bbizVA
Flat Earth Podcasts: https://www.theflatearthpodcast.com/
Flat Earth Sun, Moon & Zodiac Clock app https://www.youtube.com/channel/UClWTBNGnjXEZOtEwEp9BGTg

I'll be updating everyone on how the meetup went really soon, but for whatever reason, the files from the camera I left rolling are too long to open on my computer. I'll need to use another one to see if this fixes the problem. Overall, the gathering was the most fun I've had and allowed me to meet a small portion of the best people left in this world. I was blown away by all the help we received. Thanks to all those that have helped out either by funding or helping us setup. Motivates me to do this again.

If you feel led to support our work you can do so here:
https://paypal.me/supportFEB
or become a patron at https://www.patreon.com/FLATEARTHBROTHERS
Private tour of the office for our supporters or those interested in supporting us: https://www.youtube.com/watch?v=TPwjHDH7abg
We thank you all for your help and the much needed prayers, love and wisdom that you continually share!
Much love to you from the Father and the brothers!
Show more