Dialing in the Palmetto State Armory Dagger and ADE Trumpet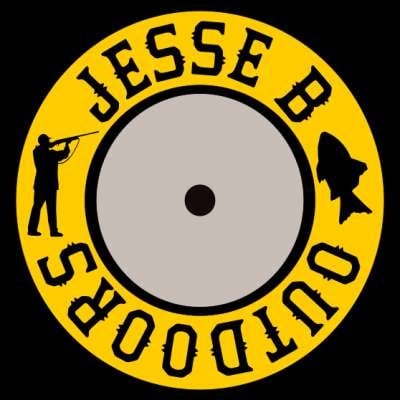 ADE Trumpet RMR - Decent Dot for the Money. We are using it on my Palmetto State Armory Dagger. Good budget dot with the budget PSA Dagger. The PSA Dagger is a Glock Gen 3 clone.

Subscribe
https://www.youtube.com/channel/UCmceScQhrAj__3OMgGvrBhw

Email
[email protected]

This list contains my affiliate links

Amazon Storefront
https://www.amazon.com/shop/jesseboutdoors

AXIL - GS EXTREME 2.0 SPECIAL Discount code JESSEB15
https://goaxil.com/pages/gs-extreme-affiliatte-special?rfsn=6707681.5a98f4

AXIL - TRACKR™ EARMUFFS Discount code JESSEB15
https://goaxil.com/pages/trackr-earmuffs?rfsn=6707681.5a98f4

Gatorz discount code JO909 for 15% off
https://www.gatorz.com?aff=jesseB&utm_campaign=referral-program

GLORYFIRE
https://shareasale.com/r.cfm?b=2240794&u=3652971&m=135539&urllink=&afftrack=

We The People Holsters Discount JESSEB15
https://glnk.io/7rm1/jesse-b-outdoors

CrossBreed Holsters
https://bit.ly/3jJElih

N8 Tactical Holsters
https://bit.ly/3mXnGJH

Tekmat
https://bit.ly/3dapz0D

Patreon
http://patreon.com/JesseBOutdoors

Per YouTube policy and guidelines, all activities performed on this channel are done in a safe and controlled environment.
Show more