Depopulation! Vaccine Data Analysis by Dr. Shankara Chetty with predictions about what will happen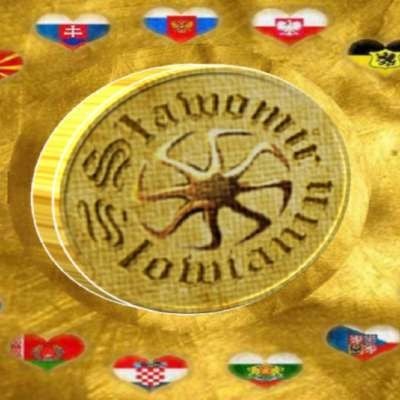 Published on 29 Nov 2021 / In
Health
Depopulation! Vaccine Data Analysis by Dr. Shankara Chetty with predictions about what will happen

"This plan is to make sure that we can control and kill off a large proportion of our population without anyone suspecting that we were poisoned and so I think the justification for everything we see is warranted in understanding the endgame." Dr. Chetty is a general practitioner with a natural science background in genetics, advanced biology,microbiology and biochemistry. From the start of the Covid pandemic, he has been critically watching the information arising from observations around the world.

source:
Video taken from mRNA Death Toll. - South African Physician Dr. Shankara Chetty Talks about "The Bigger Plan"
Show more