Dems PANIC as New BOMBSHELL Doc DESTROYS Case Against Trump!!!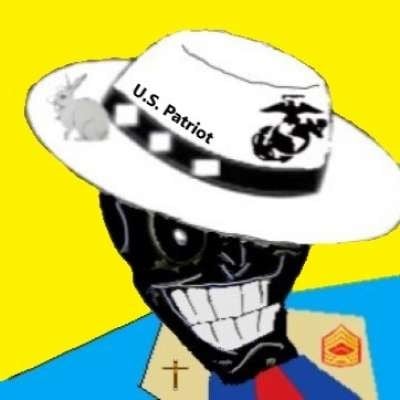 ✅ Book your free call to get FREE from woke institutions (and pay off your mortgage in 5-7 years!) at https://replaceyouruniversity.com/steveturley?rfsn=6642132.54955b
———————————————————————
╔═╦╗╔╦╗╔═╦═╦╦╦╦╗╔═╗
║╚╣║║║╚╣╚╣╔╣╔╣║╚╣═╣
╠╗║╚╝║║╠╗║╚╣║║║║║═╣
╚═╩══╩═╩═╩═╩╝╚╩═╩═╝
❤ Subscribe to my channel here: https://www.youtube.com/c/DrSteveTurleyTV

WATCH NEXT: How Russia and China Are DESTROYING the WOKE Liberal World!!! https://www.youtube.com/watch?v=XBnBwi7QzPA&t=344s&ab_channel=Dr.SteveTurley
————————————————————————
✅ ►JOIN US for our EXCLUSIVE LIVE Q&A on Monday Evenings at 8PM by JOINING our Insiders Membership here: ➡️ https://insidersclub.turleytalks.com/welcome ⬅️ Get your first week FREE!!!
————————————————————————
All clips used for fair use commentary, criticism, and educational purposes. See Hosseinzadeh v. Klein, 276 F.Supp.3d 34 (S.D.N.Y. 2017); Equals Three, LLC v. Jukin Media, Inc., 139 F. Supp. 3d 1094 (C.D. Cal. 2015).
Show more