Cordovas777 See About Section For Important Links to Banned Videos
Democrats PANIC, As GOP Prepares IMPEACHMENT Of Biden And REMOVAL Of Omar, Schiff, And Swalwell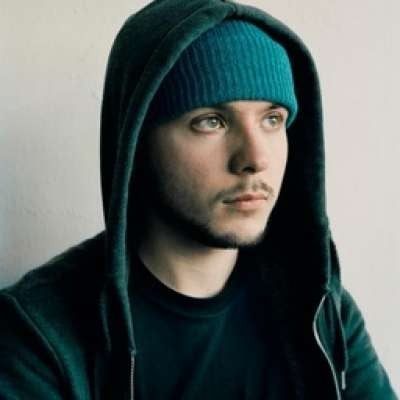 Democrats PANIC, As GOP Prepares IMPEACHMENT Of Biden And REMOVAL Of Omar, Schiff, And Swalwell. Republicans revenge has begun and Democrats are furious.

Meanwhile in AZ Kari Lake is vowing not to back down as even her detractors point out the problems in Maricopa are being understated by the press. Confidence in our system is breaking down and democrats know they can win without even campaigning. Katie Hobb basement strategy worked thanks to ballot harvesting.

#democrats
#republicans
#trump

Become A Member And Protect Our Work at http://www.timcast.com

My Second Channel - https://www.youtube.com/timcastnews
Podcast Channel - https://www.youtube.com/TimcastIRL

Merch - http://teespring.com/timcast

Make sure to subscribe for more travel, news, opinion, and documentary with Tim Pool everyday.
Show more
Cordovas777 See About Section For Important Links to Banned Videos