Democrats Launch Russia Hoax As Coup Against American Elections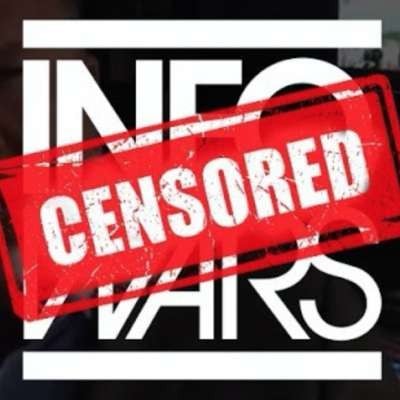 Roger Stone of https://stonefamilyfund.com joins The Alex Jones Show to expose the latest on the Russia collusion hoax launched by the Dems as a coup against American elections.

Order your copy of COVIDLAND: The Lockdown now! 'COVIDLAND' is a riveting and fast-paced film designed to break people out of their trance, see the big picture, and take our world back!
Show more