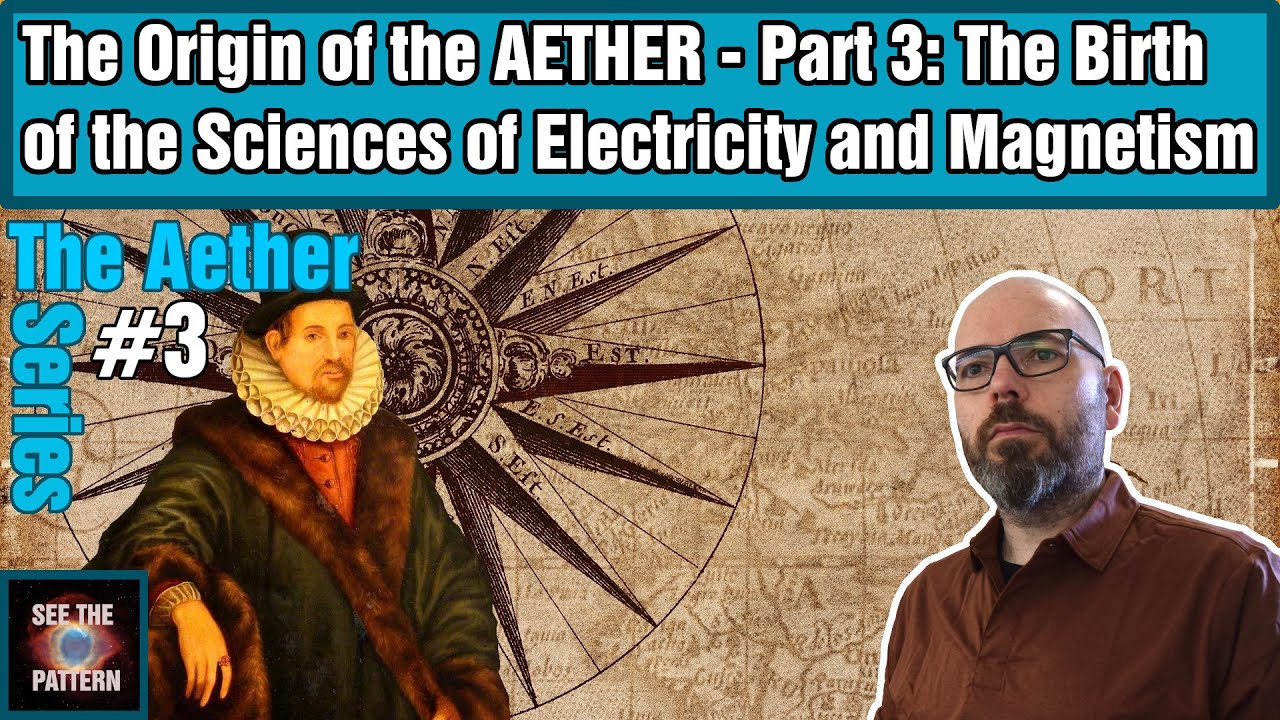 Rodee Jayavaramoni
Democrats And Left PANICKING Over Alex Jones Banning Saying Lawsuit Proves HE ONLY GOT STRONGER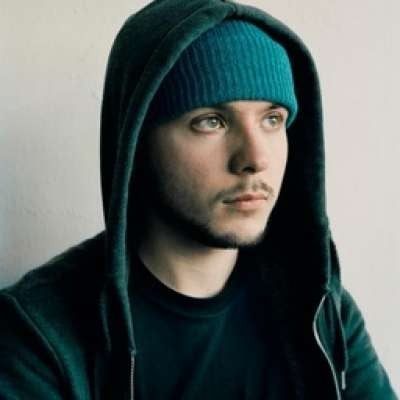 Democrats And Left PANICKING Over Alex Jones Banning Saying Lawsuit Proves HE ONLY GOT STRONGER. Claims that Alex Jones is making more money since he got banned has been refuted by Jones but left and establishment activists warn he cannot be stopped.

Now the media is admitting that banning alex jones was about ending his career and even in the lawsuit they asked that the jury destroy his platform.

The reality is that Democrats will be crushed in the midterms and the machine will do anything it can to stop this. Alex Jones and the censorship of Alex Berenson prove winning is not only possible but extremely likely.

#democrats
#trump
#republicans

Become A Member And Protect Our Work at http://www.timcast.com

My Second Channel - https://www.youtube.com/timcastnews
Podcast Channel - https://www.youtube.com/TimcastIRL

Merch - http://teespring.com/timcast

Make sure to subscribe for more travel, news, opinion, and documentary with Tim Pool everyday.
Show more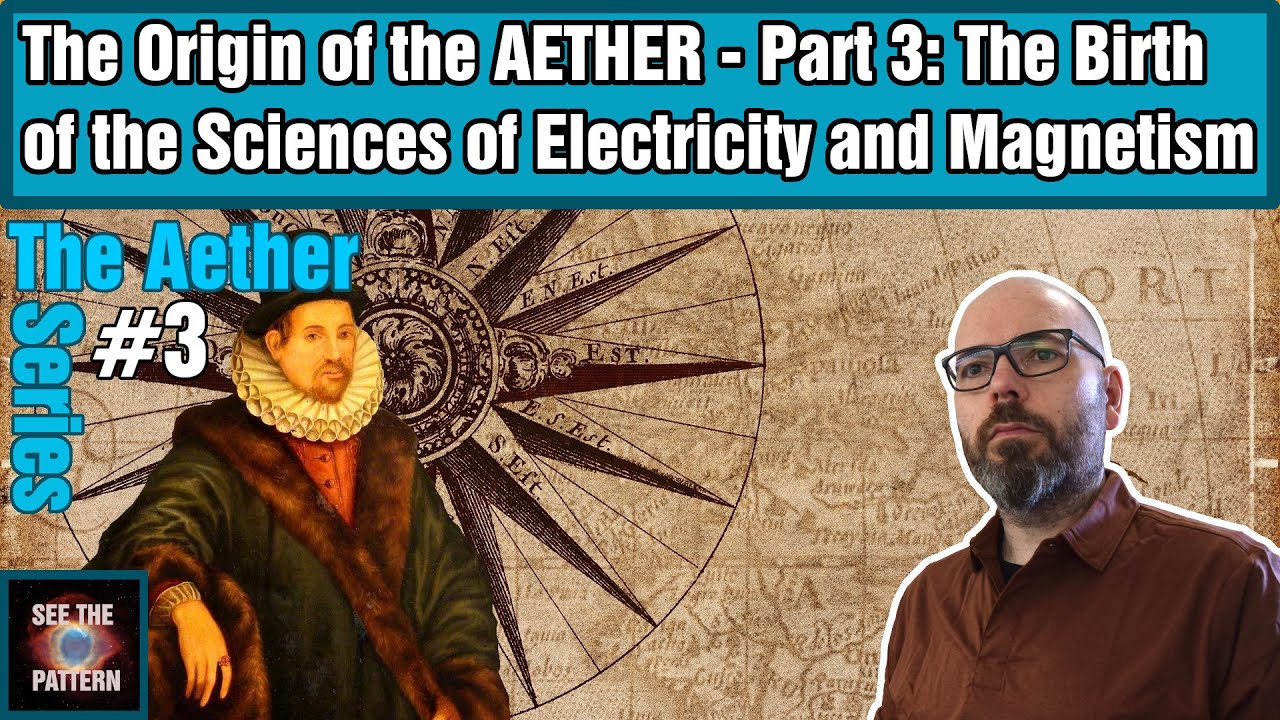 Rodee Jayavaramoni