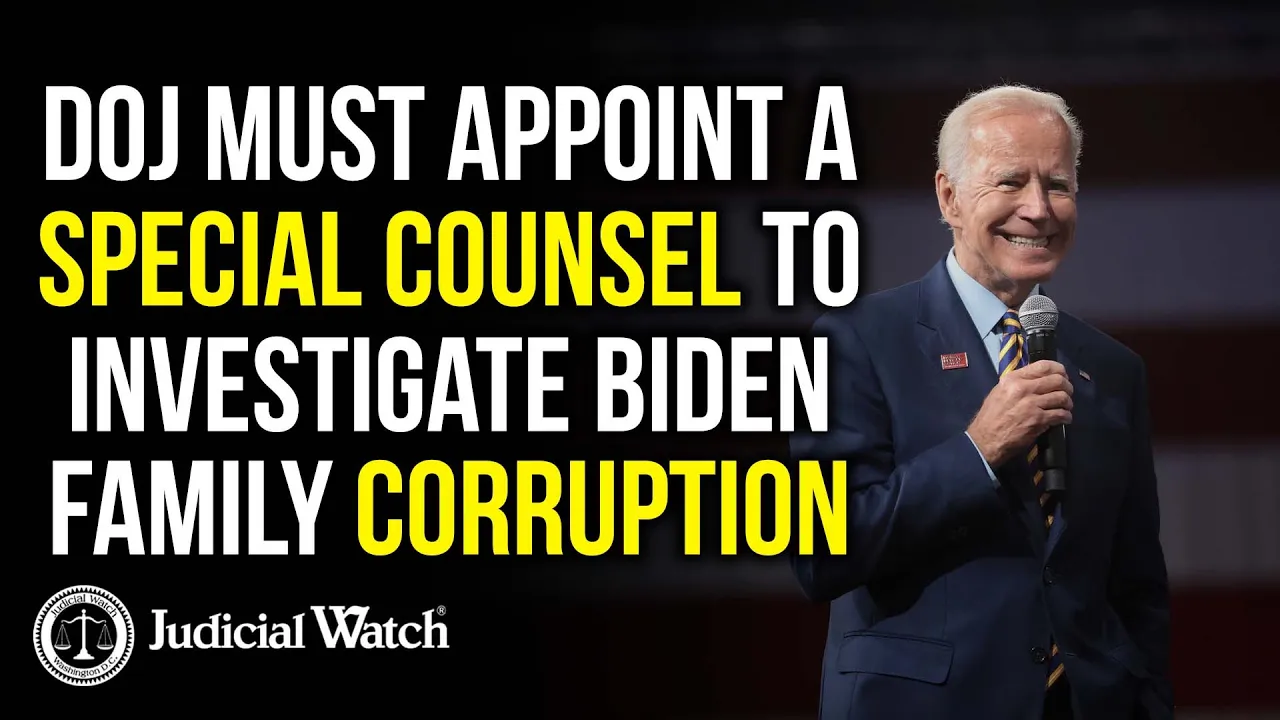 The Analyst (New Real Media)
Democrat Mayor LOSES IT As Illegal Immigrants From Flood DC, GOP Plan Works As Biden IGNORES Problem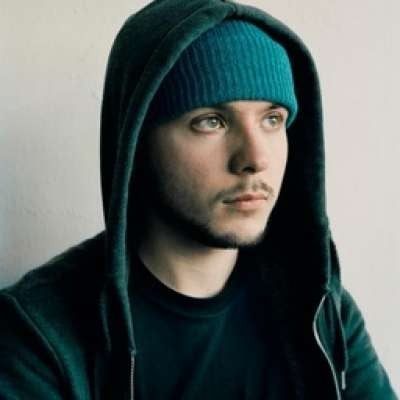 Democrat Mayor LOSES IT As Illegal Immigrants From Flood DC, GOP Plan Works As Biden IGNORES Problem. Biden's Economic Polling Hits RECORD Low as Americans reject President's failures.

Democrats cannot ignore the problem of illegal immigration anymore as Texas And Arizona have been sending waves of busses into Washington DC.

The local shelters are overwhelmed and DC Mayor Muriel Bowser has noticed claiming that people are being tricked into getting onto busses.

Republicans in the mean time are demanding the feds stop providing illegal immigrants with abortions, which is an odd story in and of itself.

While the economy languishes and Americans suffer Biden struggles and the midterms are expected to be a major defeat for democrats.

#democrats
#republicans
#illegalimmigration

Become A Member And Protect Our Work at http://www.timcast.com

My Second Channel - https://www.youtube.com/timcastnews
Podcast Channel - https://www.youtube.com/TimcastIRL

Merch - http://teespring.com/timcast

Make sure to subscribe for more travel, news, opinion, and documentary with Tim Pool everyday.
Show more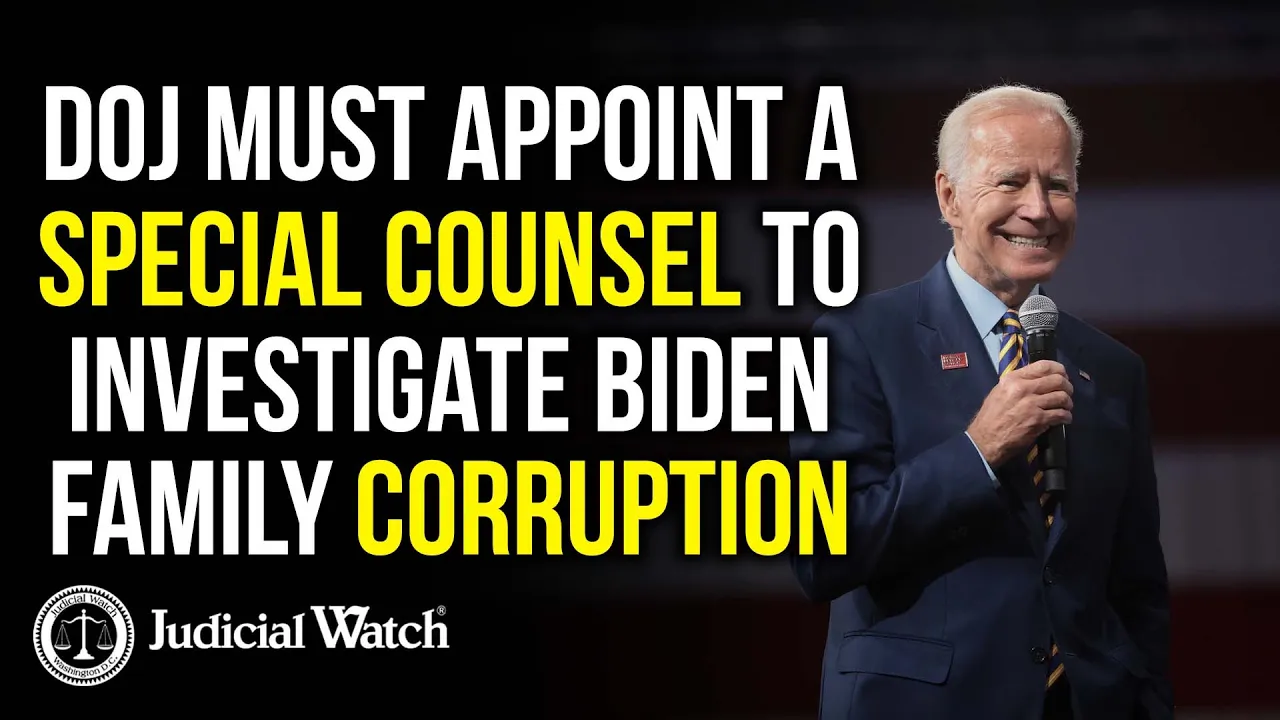 The Analyst (New Real Media)