DEER Hunting With SLUGS The RIA All Generations 12 Gauge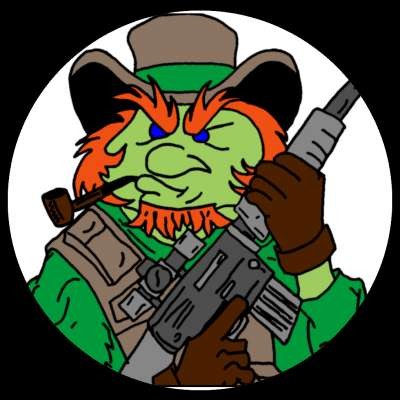 Is deer hunting with slugs a good idea? Are slugs from a smooth bore shotgun accurate enough? Today we take a look at the accuracy of a few different slugs from the new Rock Island Armory RIA All Generations 12 gauge shotgun.

#TacticalLeprechaun Approved Gear
Amazon Influencer Store
https://www.amazon.com/shop/clovertacpro

CloverTac Homepage
Shirts, Swag & More
http://www.clovertac.com

CloverTac On Patreon
The Best Perks On Patreon!
https://www.patreon.com/clovertac

Thank you for being a loyal friend to the
CloverTac channel! Go #FuddLyfe

----------
CREDITS
----------
CloverTac Productions Original Content
Credit: Christopher Dover
[email protected]
Music Graciously Provided By
Violet Heart
http://www.violetheartmusic.com
Additional Music Credit
https://www.bensound.com/royalty-free-music
----------
AFFILIATE DISCLOSURE
----------
In accordance with the rules and regulations set forth by the FTC, this message is two inform you that CloverTac Productions is an affiliate marketer for many different companies.
----------
SAFETY NOTICE
----------:
All activity shown in our videos are done within an approved facility and under the supervision of a professional. Further, we observe all local, state and federal regulations.
Show more