Deep State Escalates "Terror" Campaign Against Everyday Americans - FULL SHOW 1/17/22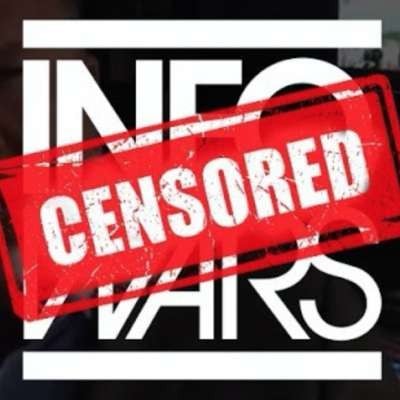 We live in volatile times! Staying ahead in this information war now is more important than ever before! Watch & share today's bombshell broadcast that is LOADED with special guests globalists DO NOT want you to hear!

Be sure to join Alex Jones and Infowars on GETTR! Save the future and join the next Renaissance by following these accounts for breaking news and exclusive information today!
Show more