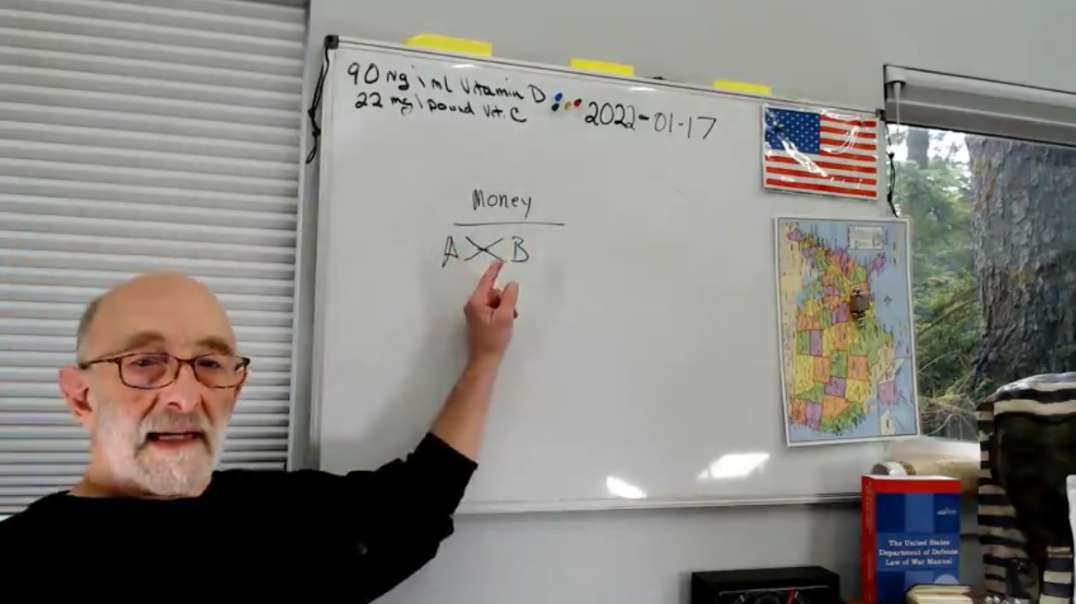 O'Believers | Exposing the Fraud and Bringing Forth The Remedy
Deep State Decision to invade Europe- White Man has been their Slave for 2000 Years by Dr. Sean Hross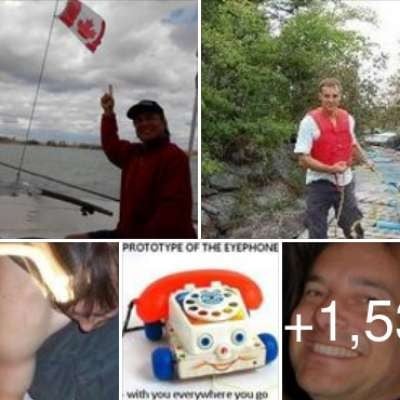 It is very interesting that the "W" or "VV" becomes upside-down in a reflection, say by some water's surface like a mirror.

The Moon's light comes from reflection and nothing more...

The Moon is the symbol of ISIS and the Mystery School Cult of thUgs are called the "Church of ISIS" or the "Church of Initiates" that reflect the doctrine of Osiris...
Osiris is the Sun and is called "The Doctrine" of the Cult's religious beliefs.

What I have found is the brainchipped-prophet preaching the "W" or "VV" over and over and over since he "rang his church bell". He built his personal church by direction of the "voice of god" weapon of synthetic telepathy from the covert brainchip implanted into his head so the wwCult could take over his mind. This video post what where Kleck began to concentrate on the Cult's propaganda: https://www.youtube.com/watch?v=Sdnayiv3EaE rather than building up Kleck's revelations of secrets hidden in the past from the unsworn sheeple. Be aware of the message of the thUg-network because they are the enemy of the unsworn populations of humanity.

VV is apparently the symbol of the Templars.

Thank you Dr. Sean Hross for all your wonderful, eye-opening efforts!
Show more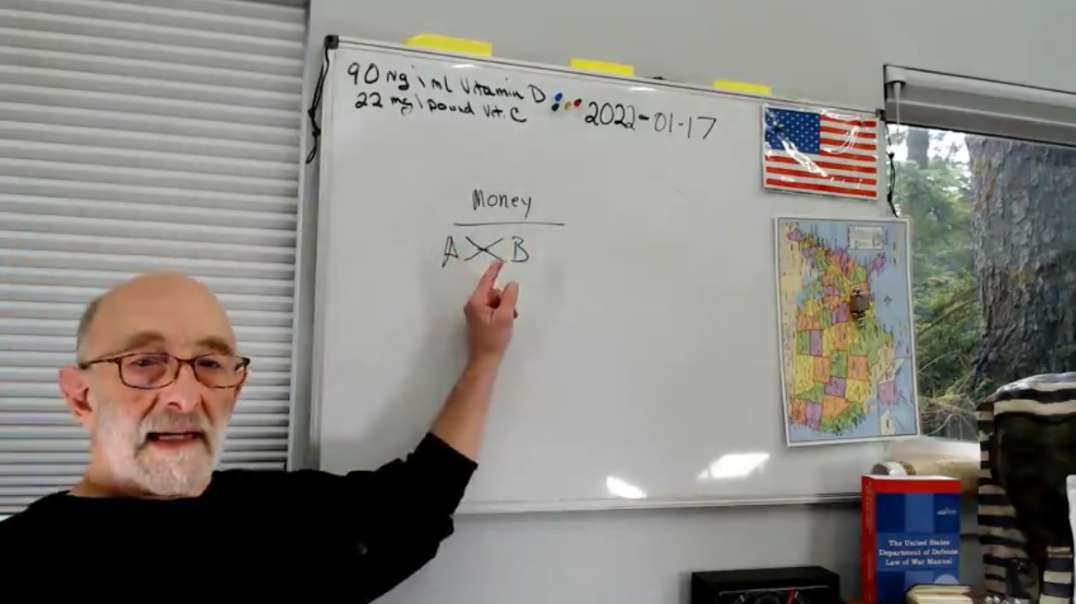 O'Believers | Exposing the Fraud and Bringing Forth The Remedy