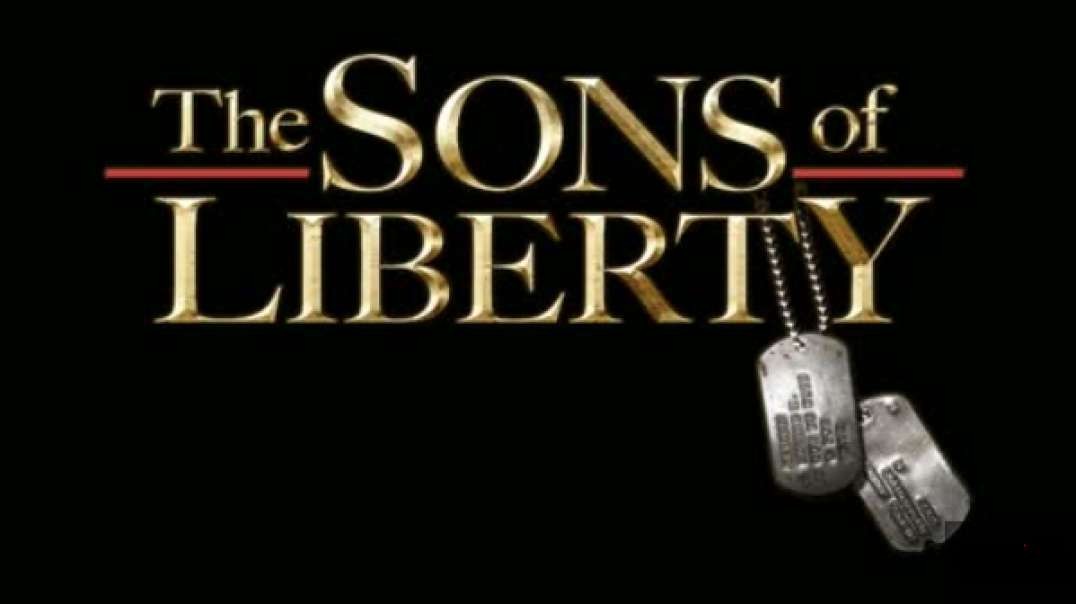 Sons Of Liberty Media
Dec21st, Vast Truth Disclosure, Grand Ascension of Humanity, 2 Eclipses, Re-coding DNA, New 5D Earth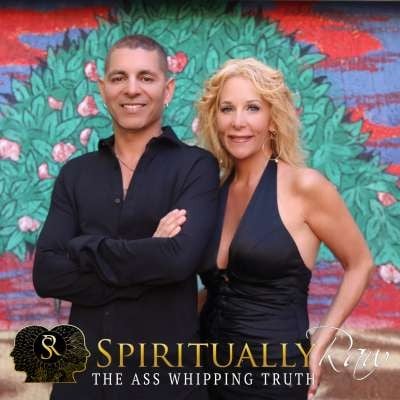 💥 Watch the FULL video for FREE! https://spirituallyraw.live/pr....ograms/salini-decemb 💥December 21st, Vast Disclosure of Truth, Grand Ascension of Humanity, Birth of Aquarian Age, 2 Eclipses, Merkaba, Re-coding DNA, New 5D Earth, Golden Age, 10 Days of Darkness, Pleiadians, Healing Technology.

👉👉 GET 3 DAYS FREE FULL VIDEOS! https://SpirituallyRAW.live 👈👈
Your SpirituallyRaw.live support allows us to continue our global movement to assist with the Ascension of the Planet.

👉👉 GET 15% OFF!! Beautiful Earth Organics CBD Oil /
Use PROMO CODE: SRAW15 /https://beautifulearthorganicscbd.com

🚀 🚀 UGETUBE:
https://ugetube.com/@spirituallyraw
https://ugetube.com/@collectivesuperchannel

🚀 YOUTUBE:
SpirituallyRAW: https://www.youtube.com/user/SPIRITUALLYRAWTV
The COLLECTIVE SUPER CHANNEL: https://www.youtube.com/channe....l/UCedZC4NN9ET7CApBq
Twitter: https://twitter.com/spirituallyraw

Gesara Club: https://thegesaraclub.com/my_p....rofile/spirituallyra
Bitchute: https://www.bitchute.com/spirituallyraw
Parler: https://parler.com/profile/SpirituallyRAW
Gab: https://gab.com/spirituallyraw
Inkd Social: https://rightsocial.net/members/AprilJayMatta
Website: http://www.spirituallyraw.tv
Email: [email protected]

🚀🚀 Salini Teri Apodaca is a survivor of the CIA's MK-Ultra sex slavery program. Her father was a Mason/Illuminati member and her mother was a Reiki Grandmaster. Salini deprogrammed and healed herself, and in the process developed a program for healing trauma, mind-control and addictions, and restoring the fractured spirit of humanity. Author of EMERGING FROM THE MATRIX. https://www.salini.love

❤️Thank you for watching, 👍 thumbs up, 👥 sharing, 📨 comments, and 🚀subscribing!! :)

"Together We'll Turn The Universal Key To Global Harmony & Create A Unified World"

❤️ We love you, our subscribers, and fellow truth-seeking enthusiasts!!
Tune in often, tell all your friends, and most importantly…may all your dreams come true! Thanks and God Bless Patriots Worldwide.
Show more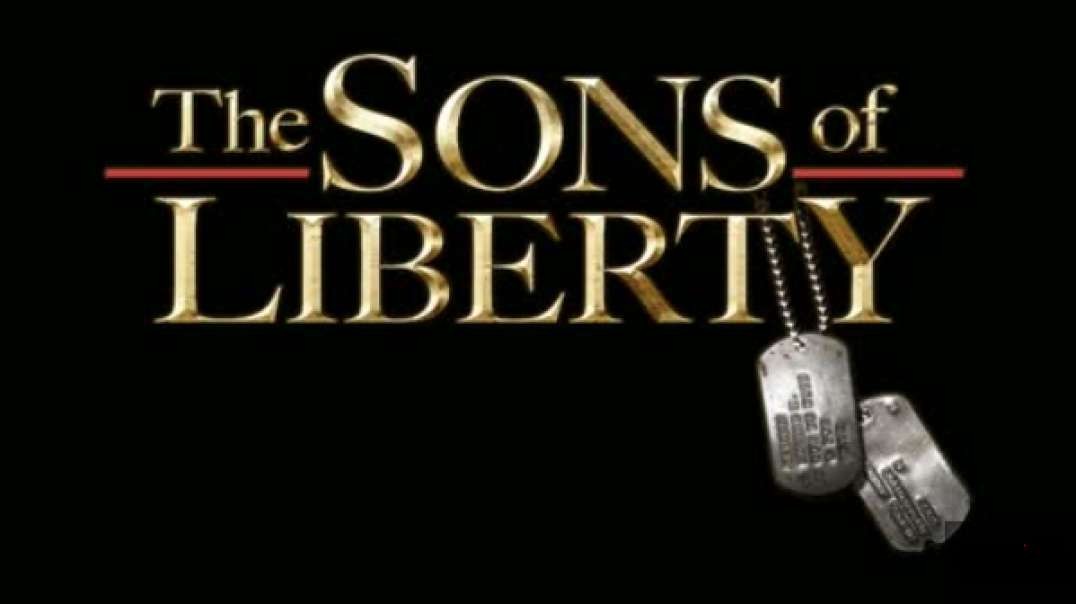 Sons Of Liberty Media