Death Angel is At the Door Extremely Serious wPG.mp4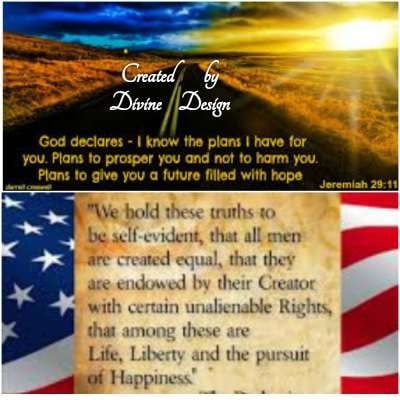 Message from PG, Patriot Gallery
Isaiah 58 Ministries Blogger
Why Are So Many People Dying? Dishonesty, Counterfeiting Money as a Nation. Collectivism, Collective Corruption.
https://isaiah58ministries.blogspot.com/2022/08/why-are-so-many-people-dying.html
Support reference: Thomas Renz guest on Sarah Westall https://www.bitchute.com/video/Ds5EDZZoxV9h/
Don't forget we want to see YOU in Plymouth! Click on the link here and use promo code "Plymouth" to save $10 on the ALL INCLUSIVE ticket!!!
https://www.resistancechicks.com/the-covenant-restoring-the-ancient-paths/

Resistance Chicks
P.O. Box 107
Milford, OH 45150
E-mail: [email protected]
Web Page www.resistancechicks.com
Facebook: https://www.facebook.com/ResistanceChicks
Telegram follow here: https://t.me/ResistanceChicks
Clouthub: Resistance Chicks Channel 1620
Resistance Chicks LIVE Fridays On Brighteon.TV 6:00-7:00 PM ET
Sunday 5:00-6:00pm
Use Promo code: "ResistanceChicks" at TheFoundersBible.com and Windblownmedia.com to save 20%
Shop https://www.brighteonstore.com/collections/resistance-chicks TODAY and Use PROMO CODE "CHICKS" to save 5%!
The ReAwakening Series Episode One is NOW Streaming FREE! Visit reawakeningseries.com
Resistance Chicks urge EVERYONE to get pre-covid treatment with all the meds you need BEFORE you get sick! Visit DrSyedHaider.com
Use visit www.MyPillow.com/Resistance and use promo code "RC" to save up to 66%!
Show more