DC -INSIDE Indiana`s Death Row Inmates Part 1 of 2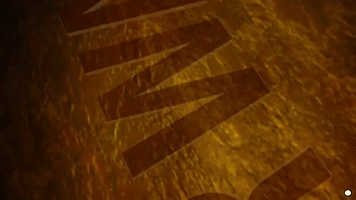 This two-part series sees veteran presenter Sir Trevor McDonald come face to face with some of the world's most dangerous criminals as he gets exclusive access to one of America's oldest and most notorious prisons.

feel free to subscribe

Housing 1900 inmates, 12 of whom are on death row, Trevor spends two weeks in the dark and forbidding world of Indiana State Maximum Security Prison. He hears from men who know what it is like to live under the shadow of the death penalty and even the date and time they will die.
Show more